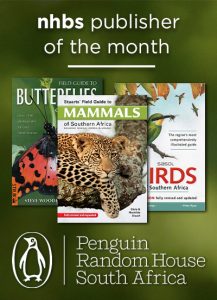 Penguin Random House South Africa is the leading specialist Natural History publisher in southern Africa. Written by the region's respected authorities in their fields, they are essential reading for anybody visiting, or fascinated by its unique and spectacular flora and fauna. In 2015, Random House Struik  and Penguin Books South Africa merged to form Penguin Random House South Africa and their publishing out-put has been going from strength to strength.
Recent and forthcoming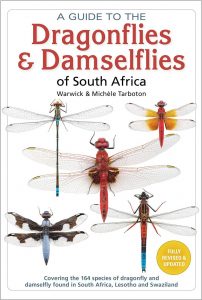 Recent publications have included: an update to the Field Guide to Common Trees & Shrubs of East Africa, a new title describing South Africa's Scorpions and a guide to Fungi of South Africa and one for the region's Dragonflies, both published soon.
Bestsellers
Our top five bestselling Penguin Random House South Africa titles: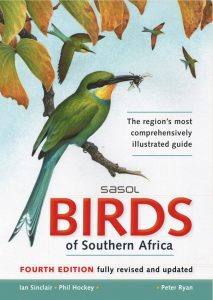 SASOL Birds of Southern Africa
Paperback| Oct 2011| £12.50 £15.50
Meticulously illustrated, with labels pinpointing key differentiating features. Distribution maps show the relative abundance of a species in the region and also indicate resident or migrant status.
Stuarts' Field Guide to Mammals of Southern Africa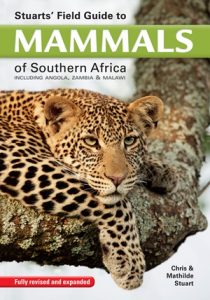 Paperback| Oct 2017| £13.99 £16.99
Detailed descriptions of each species, offering insight into key identification characters, typical behaviour, preferred habitat, food choice, reproduction and longevity.
Field Guide to Succulents of Southern Africa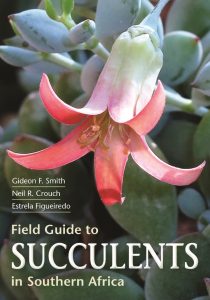 Paperback| August 2017| £14.50 £17.50
User-friendly, richly illustrated field guide features more than 700 southern African succulents, focusing on the most interesting and commonly encountered species.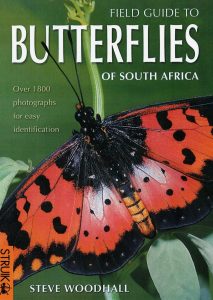 Field Guide to Butterflies of South Africa
Paperback| August 2005| £15.99 £18.99
The introduction discusses biology, behaviour and anatomy, and a comprehensive section on individual butterfly species provides a wealth of information.
Baobabs of the World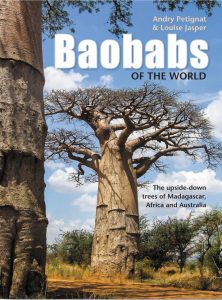 Paperback| August 2016| £9.99 £12.99
An extraordinary and majestic tree found principally in Madagascar, and peripherally in Africa and Australia.
We are delighted to feature Penguin Random House South Africa as our Publisher of the Month for August and look forward to them continuing to publish books celebrating southern Africa's remarkable wildlife heritage.
And, with some great price offers in August across all their UK distributed titles, now is a great opportunity to discover South Africa's flora and fauna.
All price promotions valid until August 31st 2019