Springtime is often synonymous with rebirth, renewal and regrowth. As the Earth's axis tilts towards the sun, our days become warmer and the snow starts to melt, the rivers and streams swell, air and ground temperatures rise, and we start to see new plant growth.
There are no fixed calendar dates for the beginning of spring. Ecologically, the beginning of spring relates to biological indicators, such as the start of certain animal activities and the blossoming of particular plant species. Phenology is the study of the timing of natural events from year to year, for example the budburst of trees, the arrival of summer migrant species, the breeding bird season and the emergence of hibernating wildlife. For more information on the study of phenology, read our blog post. This is the first in our new annual seasonal phenology series – explore our collection of ID blogs, books, equipment and events to make the most of the spring season, and look out for our summer blog in July.
---
Identification guides
Over the years, we've made a number of identification guides for UK species, many of which are active during spring. Here's a selection that we think are particularly useful during spring:
---
What you might see:
You will likely start to notice the first flowering of many plant species, including cuckoo flower (Cardamine pratensis), meadow foxtail (Alopecurus pratensis), bluebells (Hyacinthoides non-scripta) and wood anemone (Anemondoides nemorosa).
The budburst of trees, including alder (Alnus glutinosa), horse chestnut (Aesculus hippocastanum), rowan (Sorbus aucuparia) and sycamore (Acerpseudoplatanus), with many also having their first leaf in March or early April.
Trees such as hawthorn (Crataegus monogyna), blackthorn (Prunus spinosa), hazel (Corylus avellana) and field maple (Acer campestre) begin to produce blossoms and catkins. Spring blossom can start as early as February and last through to early summer.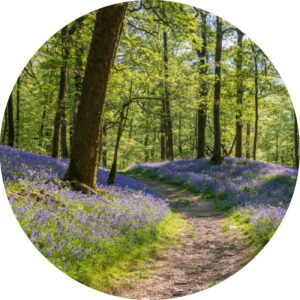 The emergence of several insect species, such as seven-spot ladybirds (Coccinella septempunctata), orange tip butterflies (Anthocharis cardamines), green tiger beetles (Cicindela campestris) and dark-edged bee-flies (Bombylius major).
The beginning of the nesting season for most European bird species, including great tits (Parus major), tawny owls (Strix aluco), long-eared owls (Asio otus) and wrens (Troglodytes troglodytes). Great crested grebes (Podiceps cristatus) start their courtship rituals in early spring, with their elaborate dances, synchronised swimming, preening and 'mewing'.
Many migratory birds also begin to arrive during spring, for example chiffchaff (Phylloscopus collybita), swallows (Hirundo rustica) and wheatear (Oenanthe oenanthe).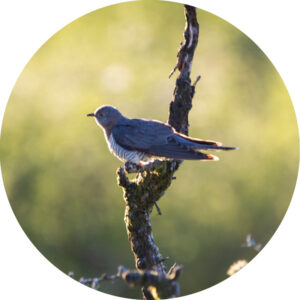 Reptiles and amphibians become more active during spring and into summer, coming out of hibernation and venturing to find food and breeding sites. Frog- and toadspawn and tadpoles also begin to appear during early spring and onwards.
A number of mammal species also give birth during this time so that their young are born when resources are the most plentiful. Badger cubs (Meles meles), which are mainly born in February, will begin to gradually emerge from their setts during spring.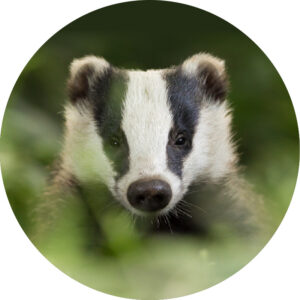 ---
Activities: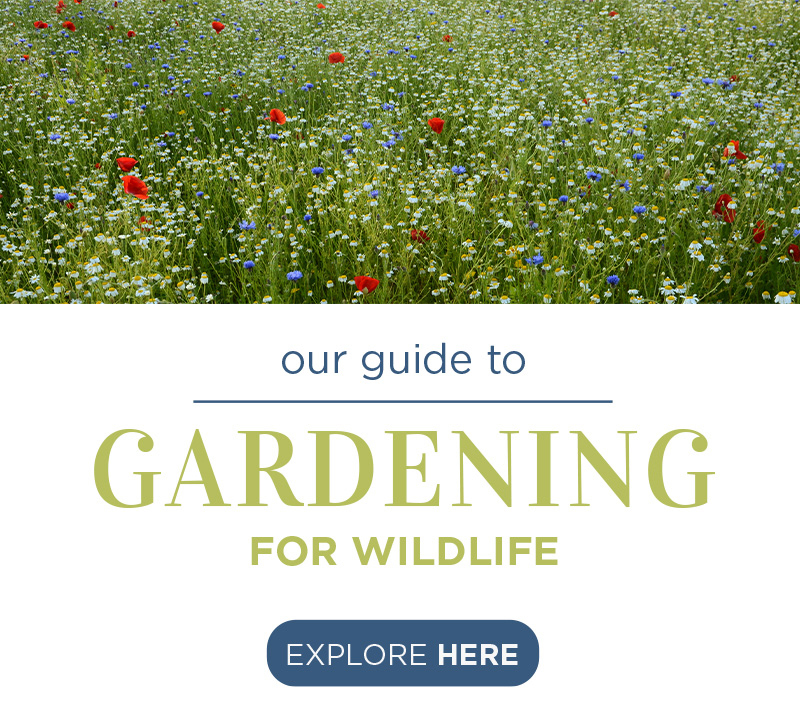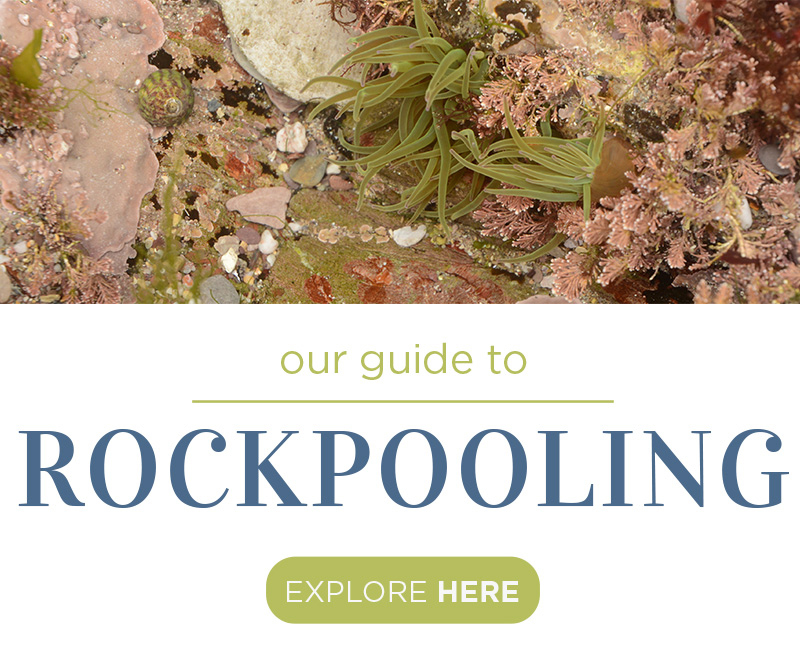 ---
Upcoming events:
Earth Day – 22/04
International Dawn Chorus Day – 01/05
Hedgehog Awareness Week – 1–7/05
Restoring Nature: Rewilding and
Regenerative Agriculture Literary Festival – 14/05
World Bee Day – 20/05
International Day for Biological Diversity – 22/05
World Environment Day – 05/06
World Ocean Day – 08/06
Insect Week – 20–26/06
---
Essential equipment and books: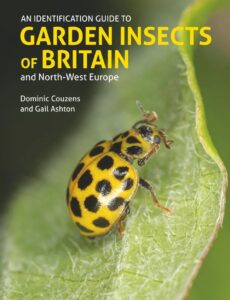 An Identification Guide to Garden Insects of Britain and North-West Europe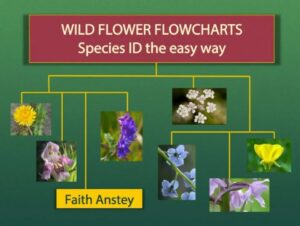 Wild Flower Flowcharts: Species ID the Easy Way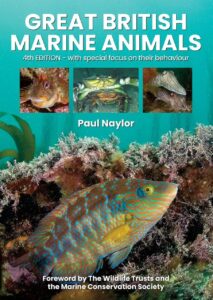 Great British Marine Animals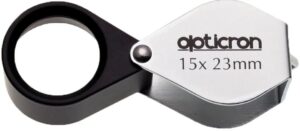 Opticron Hand Lens: 15x 23mm
Check out our guide to hand lenses and our full range.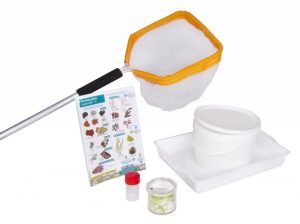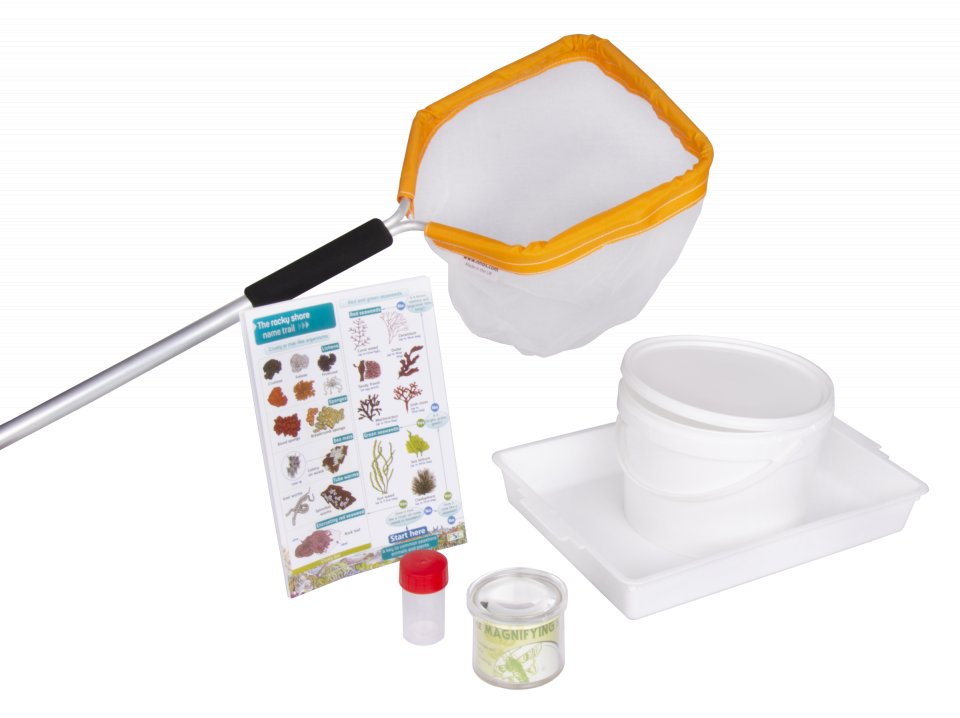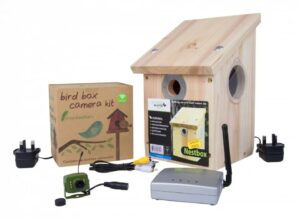 Browse our full collection for more spring books and equipment highlights.
All prices correct at the time of this article's publication.