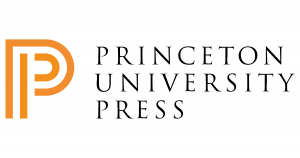 Princeton University Press was founded in 1905 as a nonprofit publisher with close connections to Princeton University. Originally publishing university documents and newspapers, such as the Princeton Alumni Weekly, Princeton University Press didn't publish its first book until 1912. Since then, they have published over 21,000 works, including many award-winning titles. Princeton University Press publishes well-known series such as WILDguides, the high-quality, practical guides to many wildlife regions around the world, and Princeton Illustrated Checklists, which contain illustrations and concise text of all species in specific regions. They also publish and distribute Wild Nature Press, a natural history publisher that specialises in books on marine life.
NHBS is delighted to announce Princeton University Press as our Publisher of the Month for September.
Throughout September we will have special offers on a selection of titles, giving you the opportunity to explore their books. Browse a selection of highlights below, or Princeton University Press's entire range.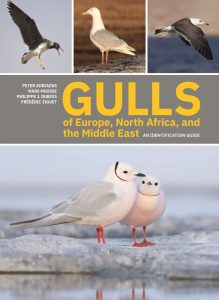 Peter Adriaens et al.
Paperback | £24.99 £29.99
The most up-to-date guide for gull identification, with a direct and visual approach and an abundance of beautiful colour photographs. This guide also has sections comparing similar taxa, identifying hybrids, gull watching, migration and sonograms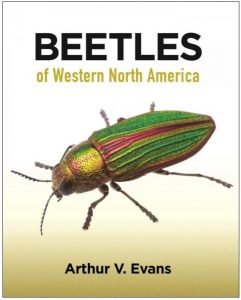 Beetles of Western North America
Arthur V Evans
Paperback | £29.99 £34.99
A landmark book illustrated with more than 1,500 photographs, covering 1,428 species from all 131 families that occur in the West. An extensive introduction provides information on beetle anatomy, natural history, behaviour, conservation and more.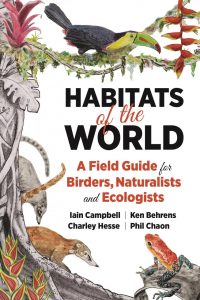 Habitats of the World: A Field Guide for Birders, Naturalists, and Ecologists
Iain D Campbell et al.
Paperback | £24.99 £27.99

The first field guide to the world's major land habitats – 189 in all. This compact, accessible, and comprehensive book features concise identification descriptions and is richly illustrated.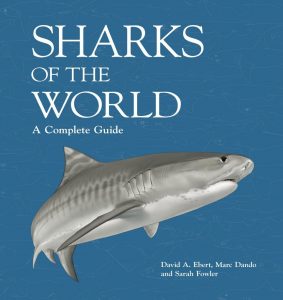 Sharks of the World: A Complete Guide
David A Ebert et al.
Hardback | £34.99 £39.99
The essential book for everyone interested in sharks, packed with colour illustrations, line drawings and photographs. Well-presented and easy to use, this is currently the only single guide to cover over 500 of the world's shark species.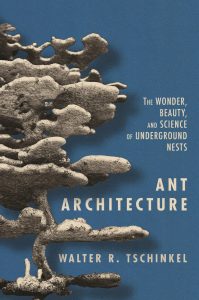 Ant Architecture: The Wonder, Beauty, and Science of Underground Nests
Walter R Tschinkel
Hardback | £19.99 £24.99
This wonderfully illustrated book takes you inside an unseen world where thousands of ants build intricate homes in the soil beneath our feet. Ant Architecture charts new directions for tomorrow's research and reflects on the role of beauty in nature and the joys of shoestring science.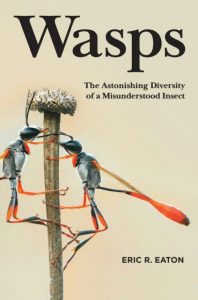 Wasps: The Astonishing Diversity of a Misunderstood Insect
Eric R Eaton
Hardback | £19.99 £24.99
This richly illustrated book introduces you to some of the most spectacular members of the wasp realm. Written by a leading authority on these remarkable insects, Wasps reveals a world of staggering variety and endless fascination.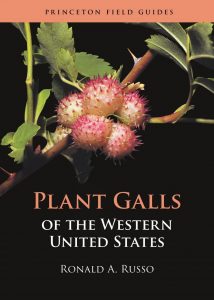 Plant Galls of the Western United States
Ronald A Russo
Flexibound | £18.99 £24.99
Describing 536 species of galls and their causative agents, this guide explores this unique realm with stunning photos and fascinating information about the life cycles of the organisms involved.
All prices correct at the time of this article's publication.