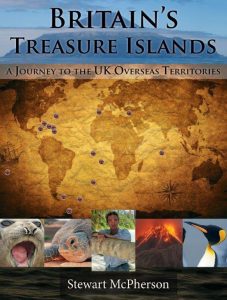 NHBS have worked with Redfern Natural History Productions for many years now and we were delighted to help out with this special project when Stewart McPherson approached us about it.
Thanks to the very generous sponsorship of Lord Ashcroft, Redfern were recently able to donate one copy of Stewart McPherson's latest book Britain's Treasure Islands: A Journey to the UK Overseas Territories to every secondary school in the UK and across the overseas territories. At NHBS we organised the packing and delivery of each of these books, which in total was 5250 copies.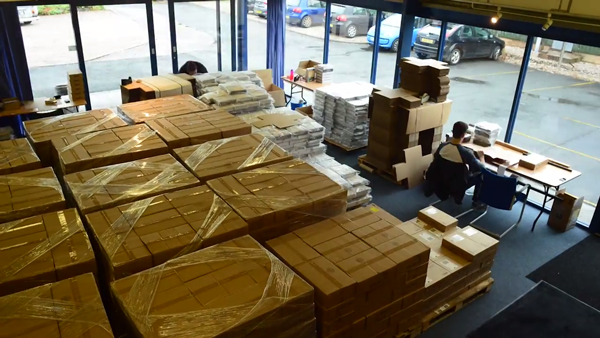 The UK Overseas Territories are home to thousands of species of animals and plants in habitats ranging from coral reefs to tropical rainforests, polar landscapes and deserts.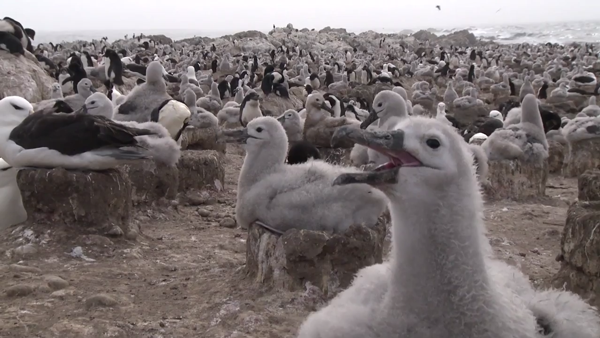 In Britain's Treasure Islands (aired as a three-part documentary on BBC4 in April, with the book accompanying the series), Stewart McPherson showcases this incredible variety of wildlife, explores the human culture and history of the islands, and documents his adventures in these remarkable lands.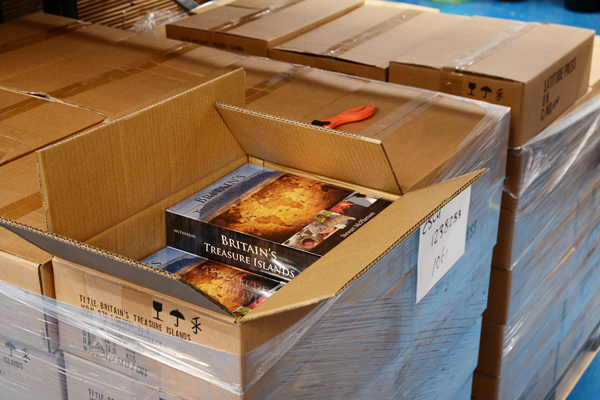 This is a monumental work of over 700 pages, with more than 1,150 full colour images and 17 specially-commissioned gatefold maps on parchment paper showing the geography of each territory.
You can find out more about the project by visiting www.britainstreasureislands.com.
To send a copy of this wonderful book to every school, NHBS received 47 pallets of books directly from the printers, used seven pallets of specially designed cardboard boxes and 6039 metres of bubble wrap!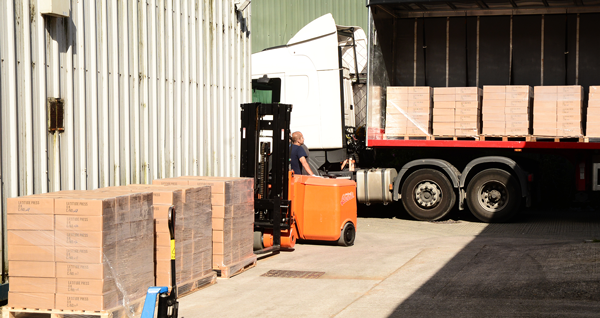 Eventually when all the books were packed the couriers took away 53 pallets of books from NHBS' warehouse in Totnes, Devon over the course of a week.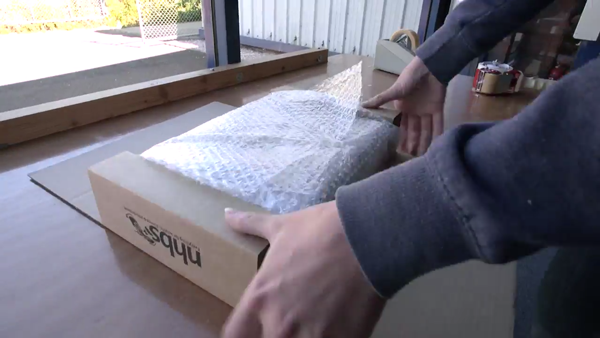 The packing process took six people three and a half weeks to complete! You can watch the video below for a behind the scenes look at how this all happened.