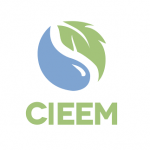 CIEEM (the Chartered Institute of Ecology and Environmental Management) is the leading professional membership body in the UK, representing and also supporting ecologists and environmental managers. Here at NHBS, our core purpose is to support those who strive to understand, protect, and conserve the natural environment. And so, we are thrilled to partner with CIEEM and to support the 2020 CIEEM Awards.
The CIEEM Awards is a wonderful celebration of those working tirelessly within the environmental sector, and this is a fantastic opportunity for the individuals, projects, businesses and organisations making significant contributions to the natural world to be rightfully recognised for their efforts.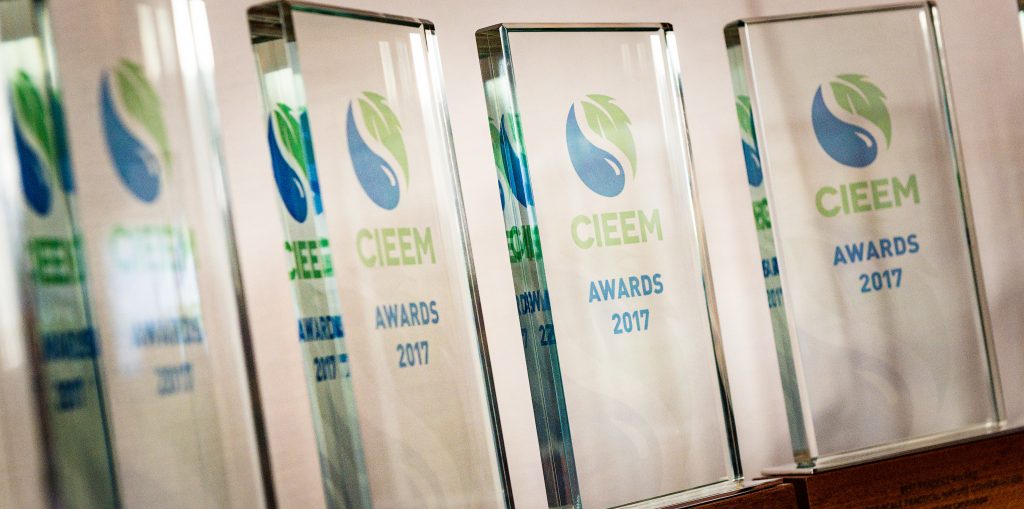 As a supplier and manufacturer of wildlife, ecology and conservation equipment and books, we are proud to be sponsoring two categories: Small-Scale Nature Conservation and Large-Scale Nature Conservation. We recognise the value of both small-scale initiatives as well as regional and national projects for studying and improving all aspects of the natural world. Other categories include Project Mitigation (Large-Scale and Small-Scale), Stakeholder Engagement, Member of the Year, NGO Impact, and many more. You can find out more about each Award here.
"We are delighted to have NHBS sponsoring our 'Best practice' award for our 2020 awards event. We at CIEEM are extremely grateful for the ongoing support that NHBS provide and look forward to continuing to work with them in the future." – CIEEM
Congratulations to all the individuals and organisations nominated for this year's CIEEM Awards – we wish you all the best of luck with your endeavours during 2021.