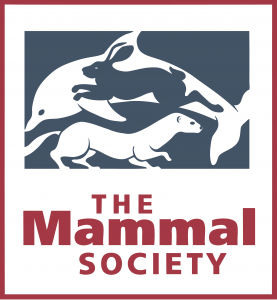 With a recent publication reviewing the status of Britain's mammals, now is a good time to feature The Mammal Society as the NHBS Publisher of the Month for January.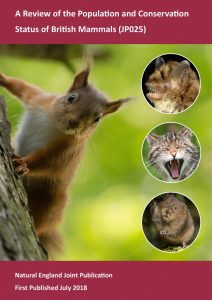 Last year saw the publication of the first comprehensive review of the status of British mammal populations for over 20 years and and the more concise Britain's Mammals 2018. These works provide vital reference texts for anybody working within UK mammal conservation and both titles express The Mammals Society's commitment to science-led mammal conservation.
Forty Years of Publishing
To celebrate The Mammal Society, we are offering 20% discount on four of their important titles throughout January.
The Water Vole Mitigation Handbook £19.99 £24.99
Mammals of the British Isles Handbook £27.99 £34.99
How to Find and Identify Mammals £9.99 £11.99
UK BAP Mammals Interim Guidance for Survey Methodologies, Impact Assessment and Mitigation £9.99 £11.99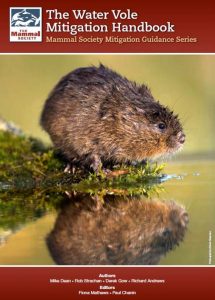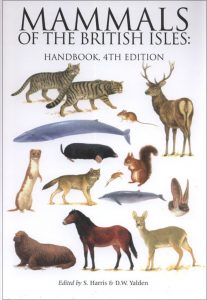 Future Publications
The Mammal Society aims to continue to publish new and updated titles in 2019 and beyond. We are particularly looking forward to a new edition to the long out-of-print Live Trapping of Small Mammals A Practical Guide which is currently in preparation.
The Mammal Society and NHBS
NHBS are proud to be the official distributor for all The Mammal Society books and are delighted to be able to help them communicate their expertise to passionate naturalists and conservation professionals alike.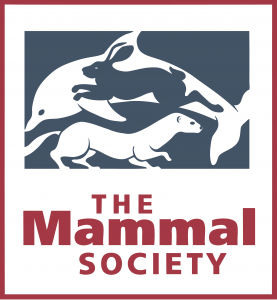 From Britain's Mammals 2018, to The Analysis of Owl Pellets and How to Find and Identify Mammals: browse all publications by The Mammal Society.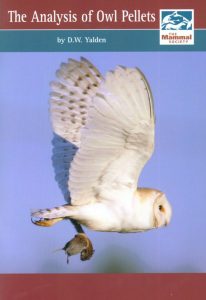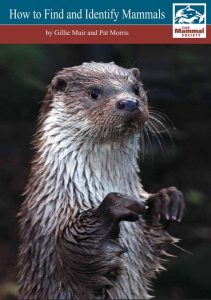 2019 Mammal Photographer of the Year
Taken a great photo of a British mammal?
Why not enter the Mammal Society's 2019 Mammal Photographer of the Year competition? The competition is for amateur photographers, it's free to enter and, as well as the chance of getting some great national coverage, you could win a £50 NHBS voucher or a year's subscription to British Wildlife magazine, among many other prizes including a holiday! Go to https://www.mammal.org.uk/mpoy/ for more details on how to enter and full terms and conditions. Closing date for entries 1 March 2019.
Mammal Photographer of the Year 2018