Thrushes are passerines in the family Turdidae. They are found worldwide. The family was once much larger before biologists determined that the former subfamily Saxicolinae (chats) were Old World flycatchers rather than thrushes. Some thrushes are permanently resident in warm climates, while others migrate to higher latitudes during summer, often over considerable distances. There are four species that regularly breed in UK as well as two winter visitors that also occasionally breed here.
These small to medium-sized ground living birds feed on mainly on insects, other invertebrates and fruit. They generally inhabit wooded areas, creating cup-shaped nests that are sometimes lined with mud. They lay between two to five speckled eggs, with two or more clutches a year.
All the thrushes listed below are protected under the Wildlife and Countryside Act 1981, including their eggs and nest sites, with several included on the UK Red or Amber List. Song thrushes have even been designation as a Priority Species under the UK Post-2010 Biodiversity Framework.
Blackbird (Turdus merula)
Distribution: This is the most common and widespread thrush, present all year round.
BoCC5 status: Green
Wingspan: 34–38cm
What to look for: Males and females look different, with males being all black, with bright yellow eye-rings and beaks, while females are a redish-brown, with a speckled appearance and duller yellow eye-rings and beaks. The female's beak can also be dark brown.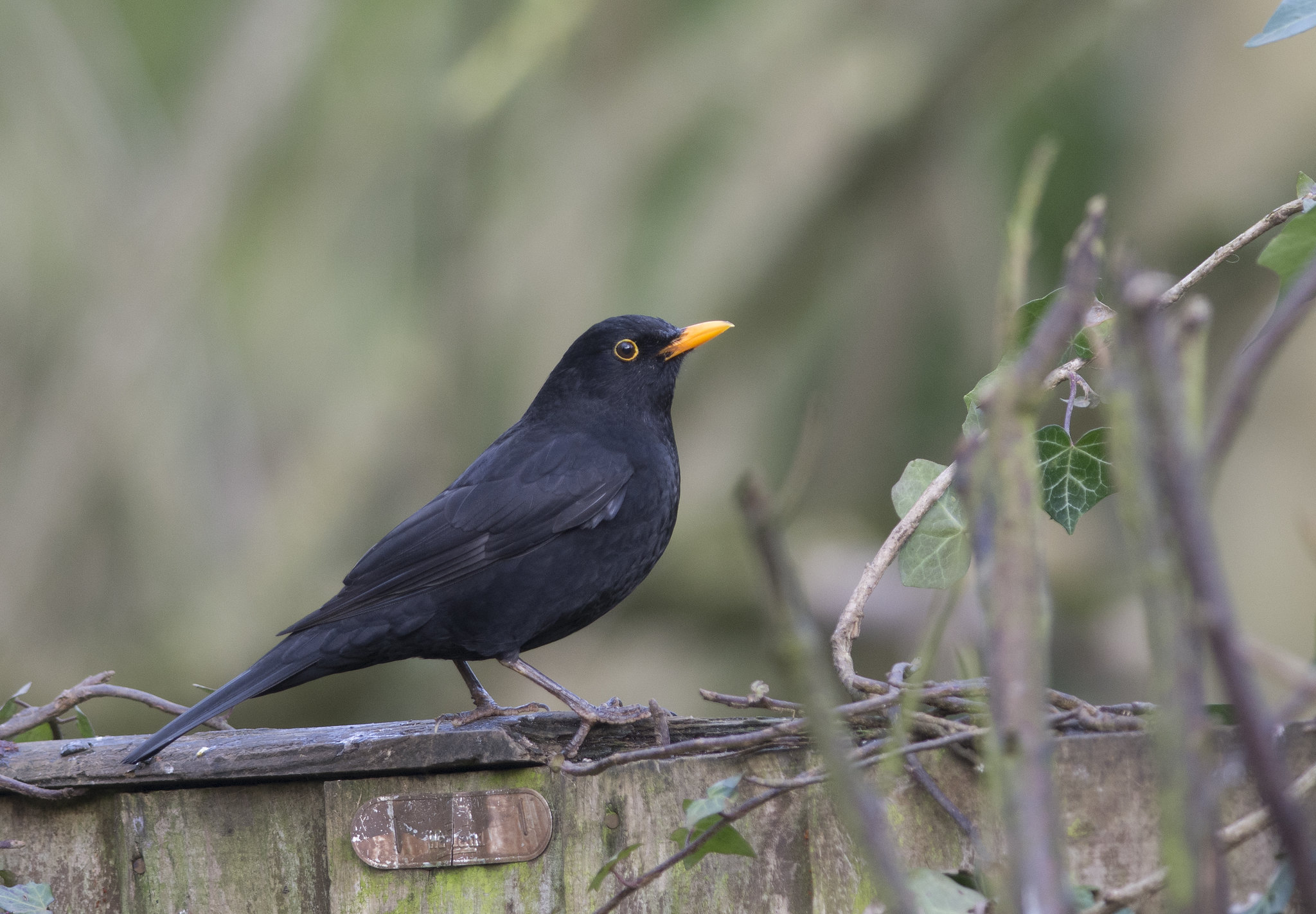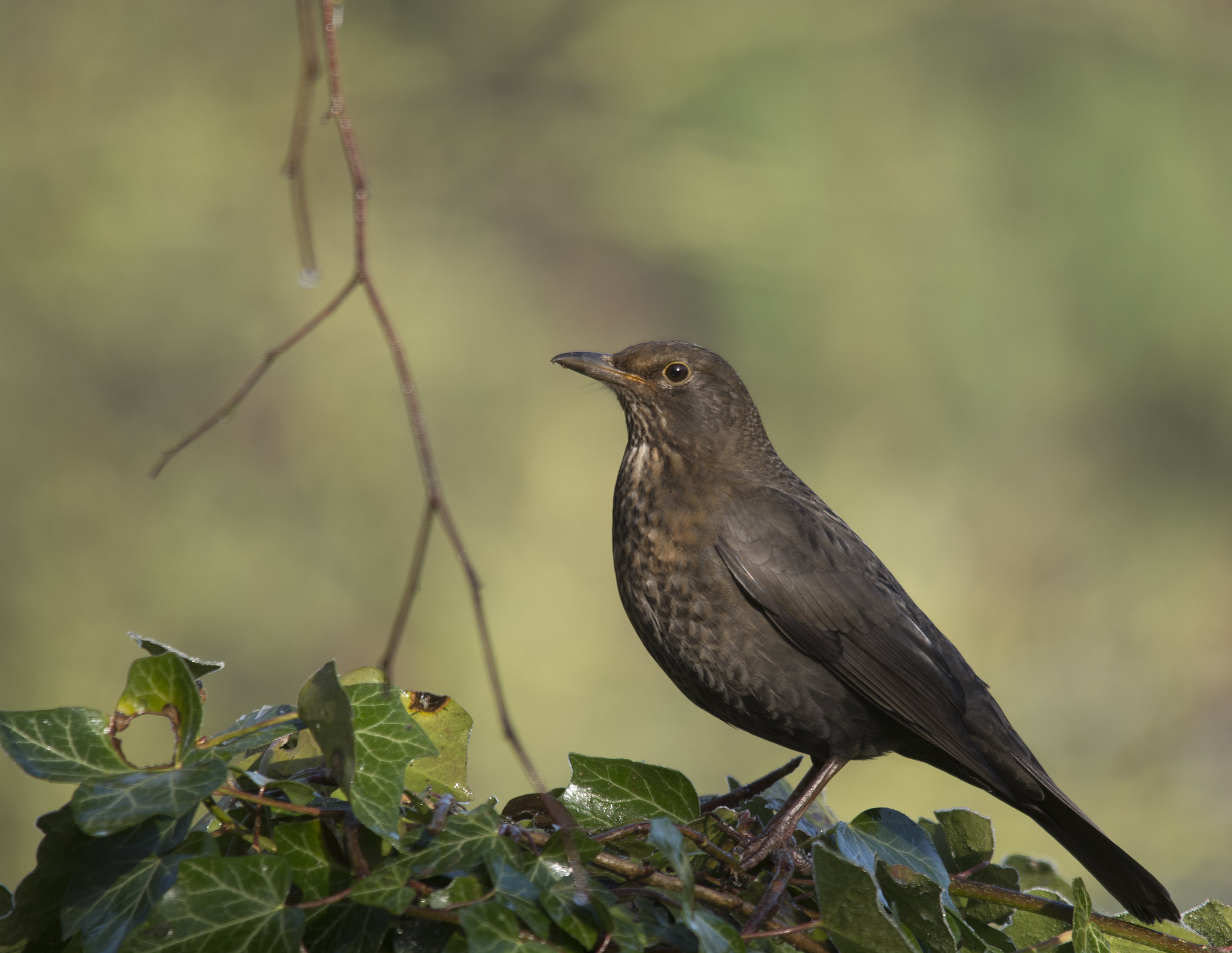 Fieldfare (Turdus pilaris)
Distribution: These are winter birds, with only a few remaining to breed in the UK all year round.
BoCC5 status: Red
Wingspan: 39–42cm
What to look for: This is a slight larger bird, with grey heads, necks and rumps, though they have a dark strip across their eye to their orange and black beak. Their backs are dark brown and their tails are black, with a tinged orange throat and a paler, puff coloured breast. They are speckled with dark markings, which are larger on their breast. Their underside is pale.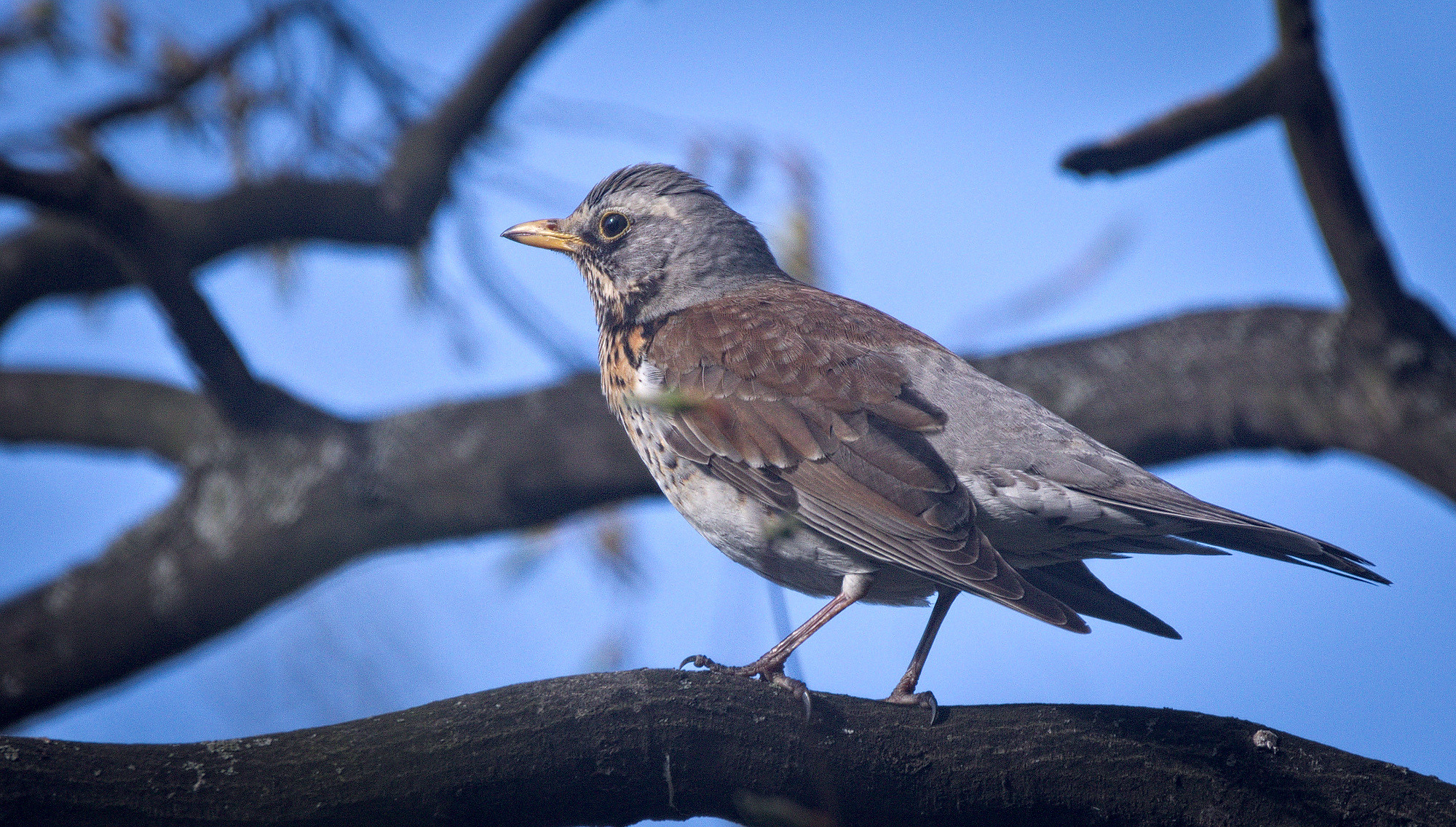 Mistle Thrush (Turdus viscivorus)
Distribution: Widespread, across the whole of the British Isles throughout the year. They are absent in parts of the northern and western isles of Scotland.
BoCC5 status: Red
Wingspan: 42–48cm
What to look for: This is the largest of the thrushes, with a dark brown back and paler underside and throat that is speckled with dark brown. It has a pale eye-ring, cheeks and lores. They stand quite upright and have orange legs and an orange and dark brown beak.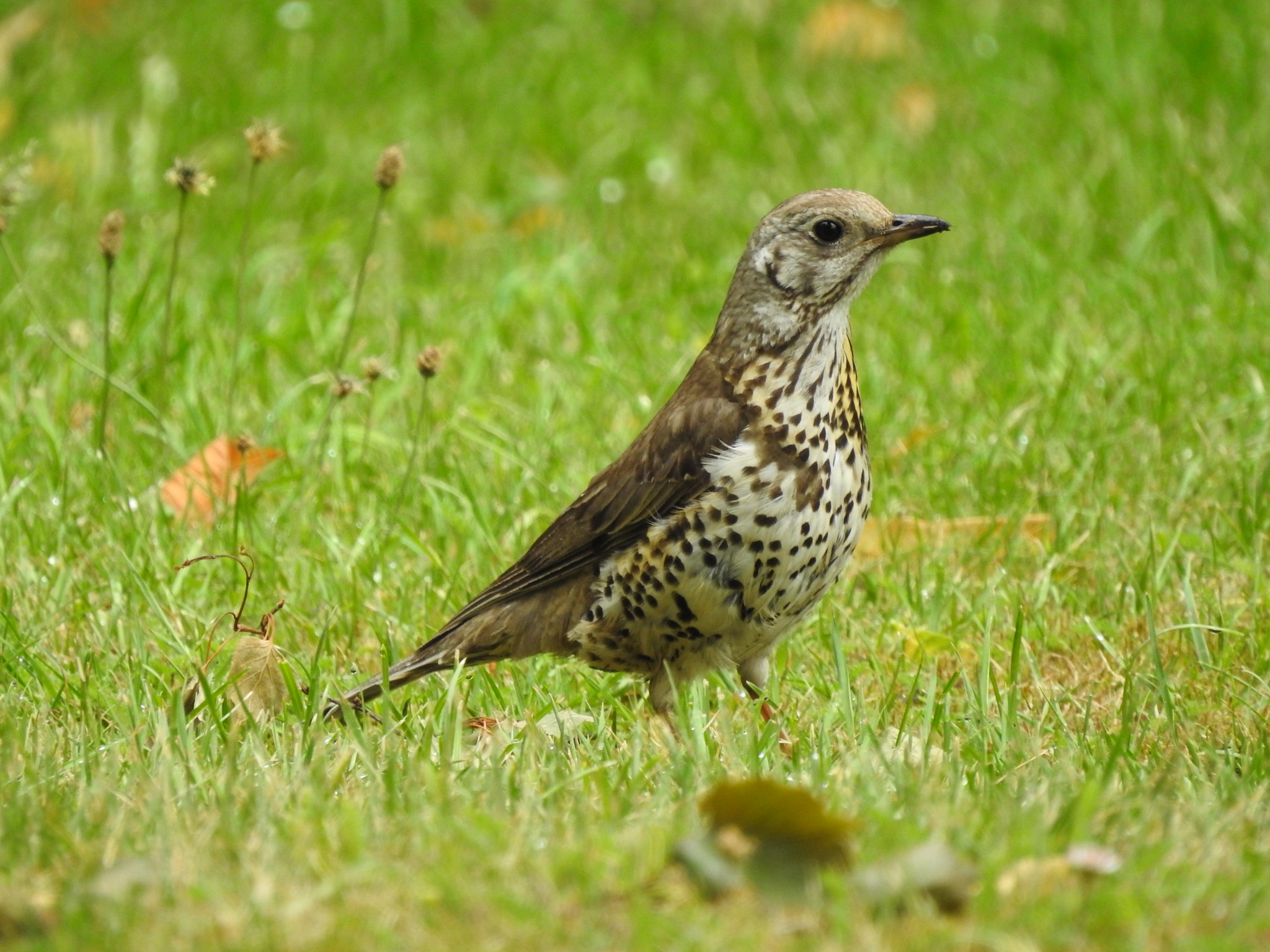 Redwing (Turdus iliacus)
Distribution: This is a winter visitor, arriving from late September onwards and leaving again in the summer. They're found across the UK, except for parts of North Scotland.
BoCC5 status: Amber
Wingspan: 33–35cm
What to look for: This species is the smallest thrush that regularly visits the UK, similar in appearance to the song thrush. Their distinctive feature, however, is the bright orange-red patch on their sides under each wing, as well as the pale stripe over their eye.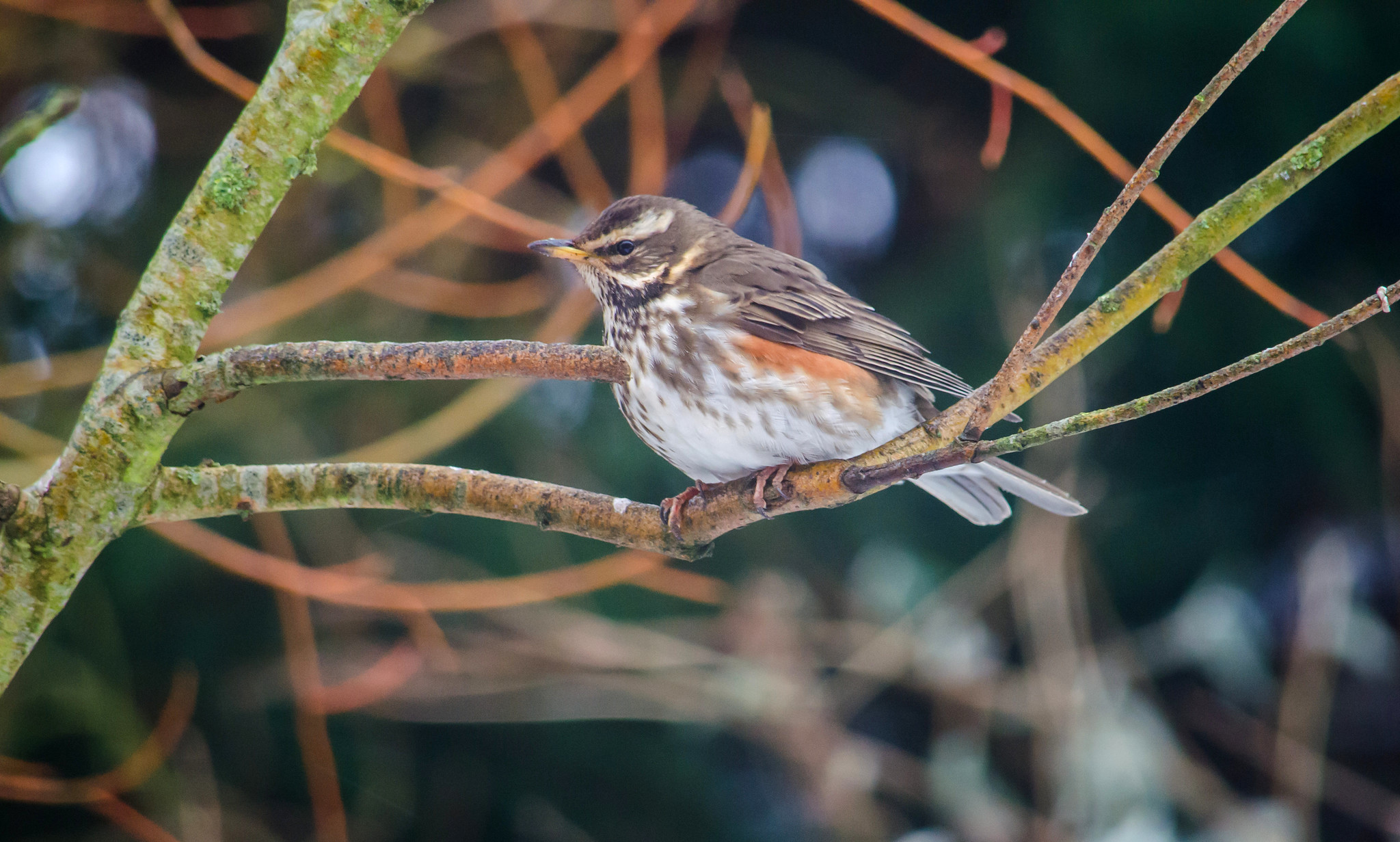 Ring Ouzel (Turdus torquatus)
Distribution: Summer visitors are found in the uplands of Scotland and northern England, as well as parts of north west Wales and Dartmoor. During spring and autumn, when they migrate, they may be spotted along the east and south coasts of the UK.
BoCC5 status: Red
Wingspan: 38–42cm
What to look for: Males are black, with a pale panel on their wings and a bright white band across their breast, resembling a bib. Females are similar but their colouration is much less striking, looking like a 'washed out' version of the male. Both have an orange and black beak and black legs. Their wings and underside feathers have pale outlines, and some can have white patches on their heads.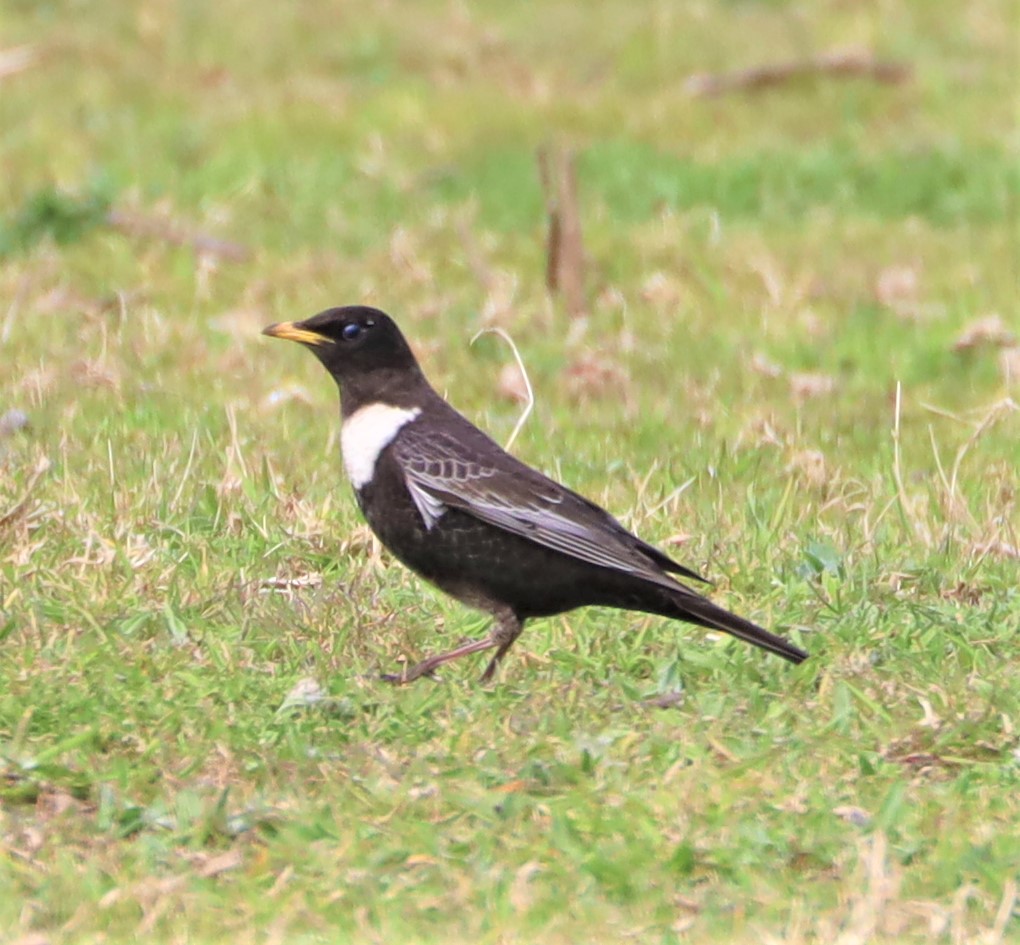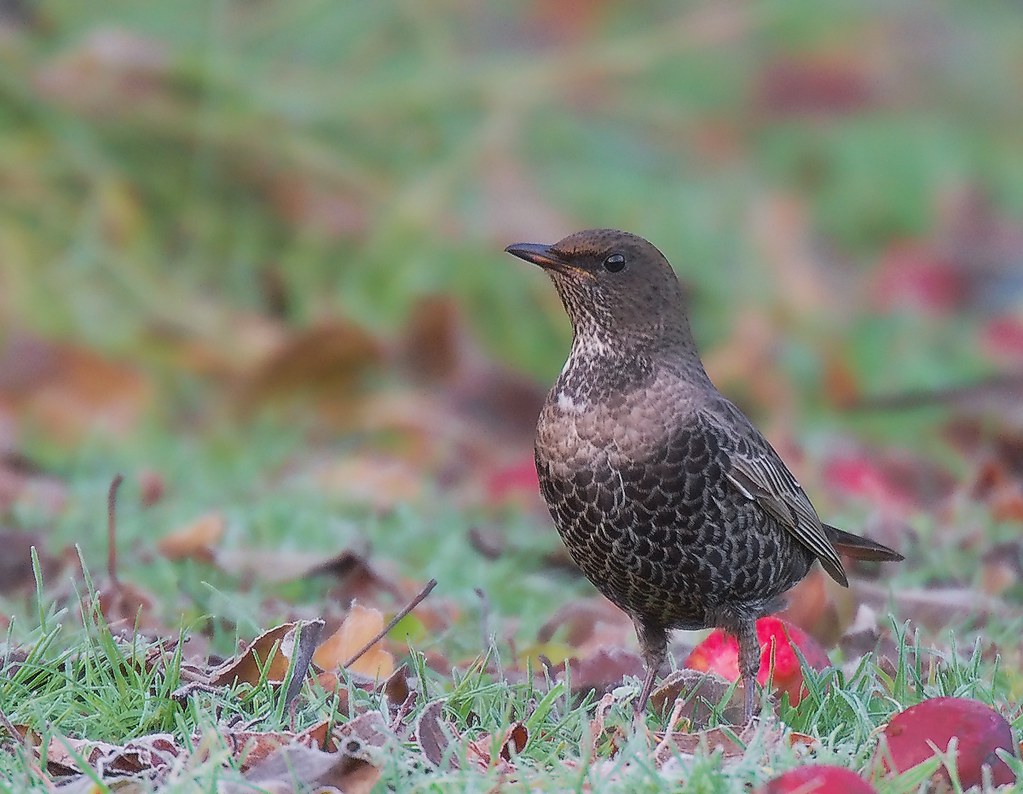 Song Thrush (Turdus philomelos)
Distribution: Found across the UK, through missing from parts of Northern and Southern Scotland.
BoCC5 status: Amber
Wingspan: 33–36cm
What to look for: This, other than the blackbird, is probably the most well known member of the thrush family. They are a small bird, browner than the mistle thrush, with smaller speckles. Their sides and cheeks are yellowish, with a paler underside, eye-ring, undertail and legs. Their beaks are yellow and black.
Did you know? The male song thrush copies other birds' songs, creating a repertoire that it sings on repeat, often to reinforce territories and attract mates.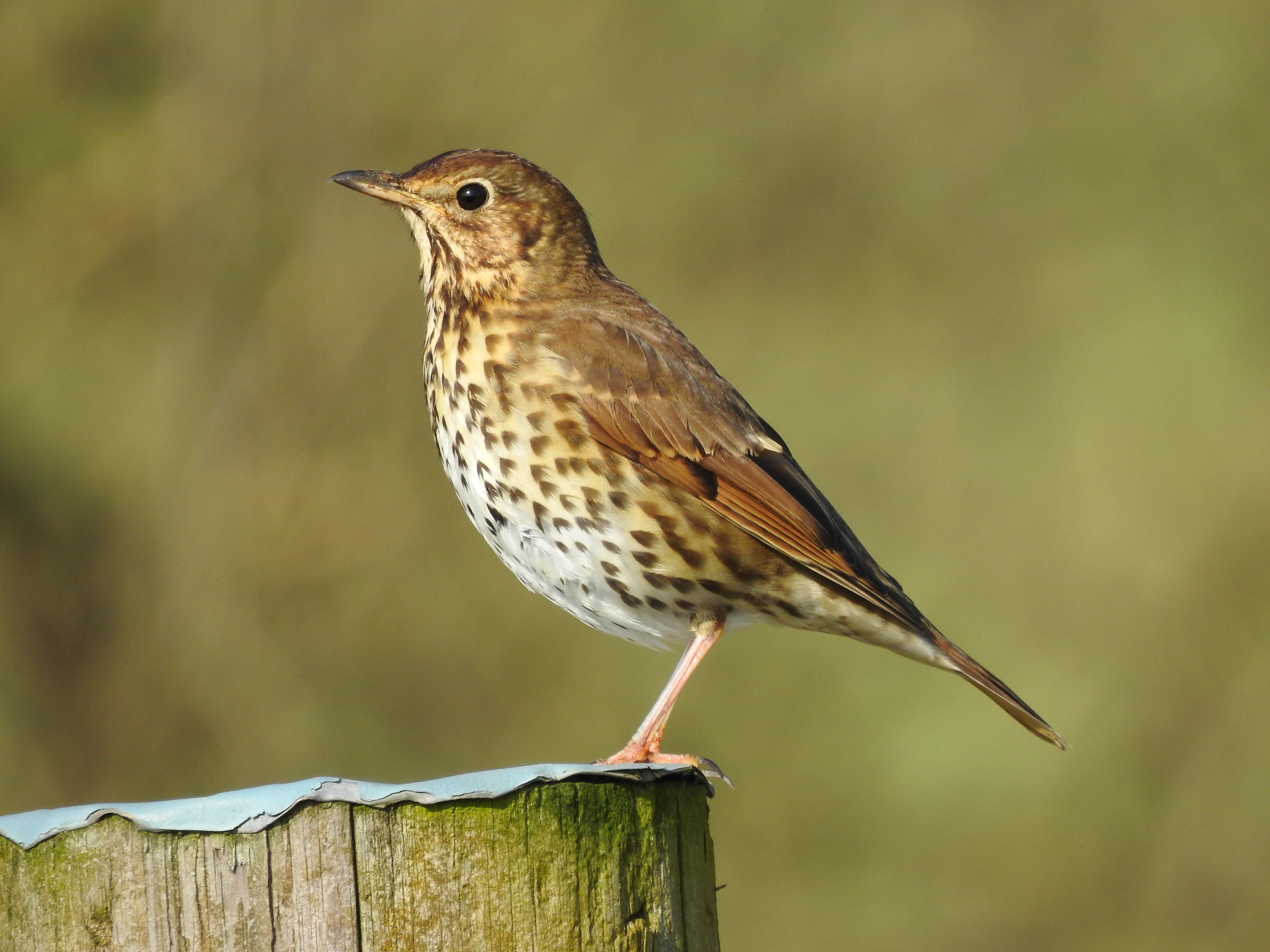 Suggested reading: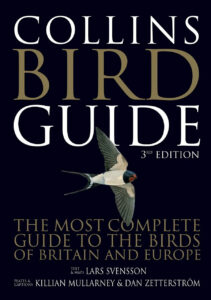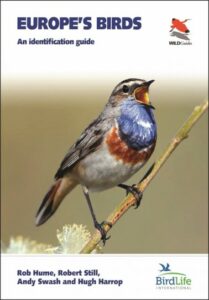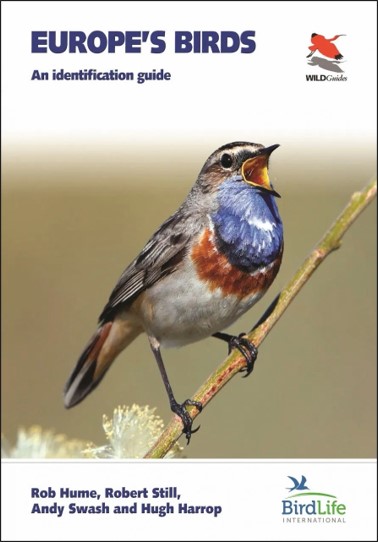 Europe's Birds: An Identification Guide