Pollution
Global NGOs are joining forces to accelerate the campaign to end plastic pollution. The World Economic Forum's Global Plastic Action Partnership (GPAP), the Ellen MacArthur Foundation's Plastics Initiative and waste charity WRAP are planning to work together to deliver a circular economy for plastics. This supports international negotiations to deliver a new Plastics Treaty, which began last November and aims to crack down on plastic waste by mid-2025.
Citizen science
Buglife, a conservation charity, is appealing for the public's help to find a rare beetle in the woodlands of Devon and Cornwall. The blue ground beetle (Carabus intricatus) has only been seen at 15 sites across the south-west of England and south Wales. The species was identified at two new sites on Dartmoor in 2022 but the charity would like people to help find out if it is living in more locations. Buglife is asking for people to take pictures if they think they have spotted the beetle, and to send them to the Dartmoor Blue Ground Beetle project online.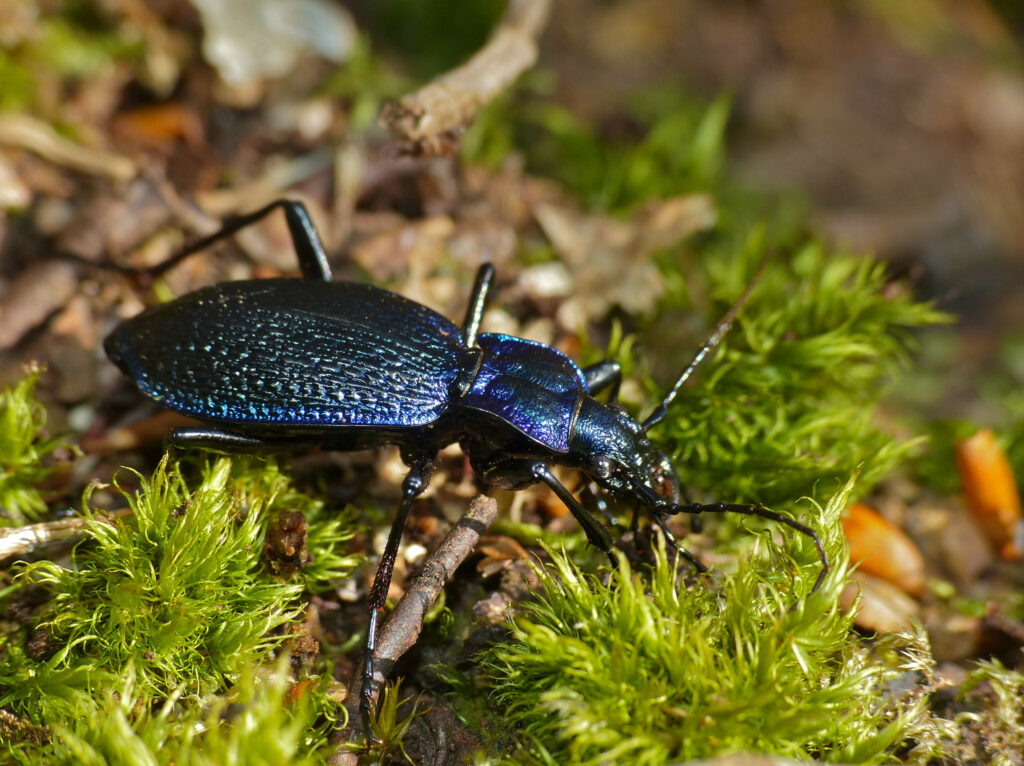 Research
A chemical that is used in the production of toilet paper and 'forever chemicals' has been found in the bodies of orcas. A team of scientists have analysed tissue samples from six southern resident orcas and six Bigg's whales that were stranded along the coast of British Columbia from 2006 to 2018. The team, made up of scientists from The Institute for the Ocean and Fisheries, British Columbia Ministry of Agriculture and Food, and Fisheries and Oceans Canada, found that the chemical accounted for 46% of the total pollutants identified. This toxic substance can interact with the nervous system and influence cognitive function.
A new study has suggested that more than three million years of evolutionary history has been lost in Madagascar due to extinctions. Urgent conservation action is needed to prevent another wave of extinctions as, if all currently threatened mammals also go extinct, it is predicted that it would take more than 20 million years for new species to evolve naturally to replace those lost.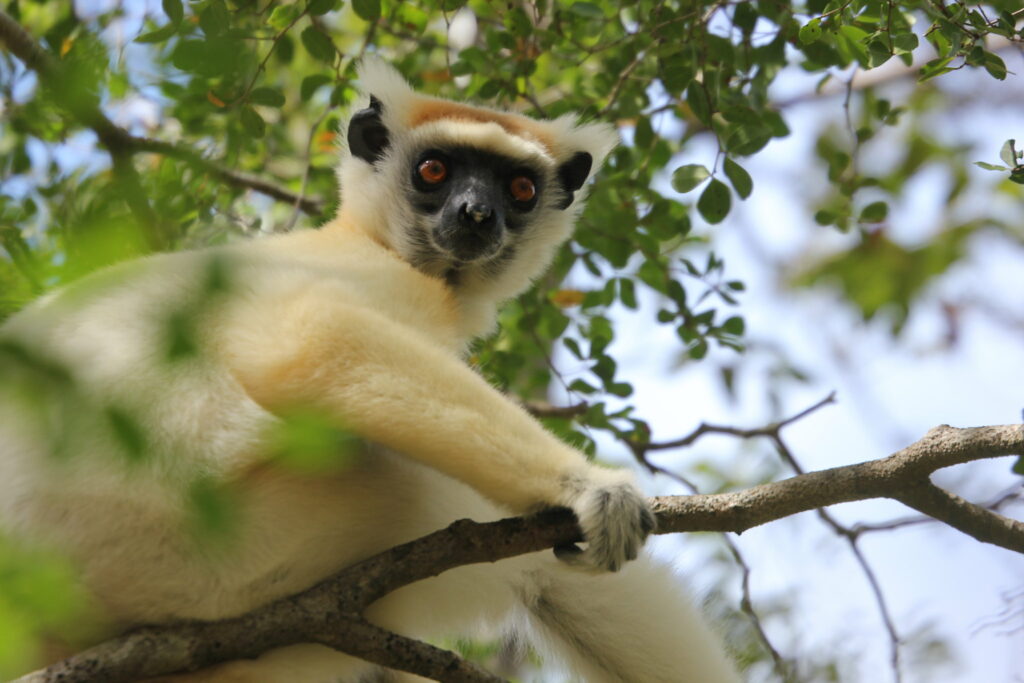 Conservation
Beavers are set to be released into Hampshire for the first time in 400 years. A pair will be released at Ewhurst Park estate near Basingstoke, which is being restored for nature and sustainable food production. Beavers were given legal protection in England in 2021, formally recognising them as native wildlife. This keystone species will help to create new wetlands on the estate, which will provide new habitats for dozens of bird and insect species.
Over 5,000 fish from endangered species have been released into the Mekong and Tonle Sap rivers in Cambodia. The ceremony was held by the Cambodian government and the Wonders of the Mekong project at the Chaktomuk River in Phnom Penh, which is connected to both of the larger rivers. The species released included Mekong giant catfish (Pangasianodon gigas), giant barbs (Catlocarpio siamensis) and striped catfish (Pangasianodon hypophthalmus). It is hoped that they will reproduce and increase the rare fish populations in both rivers.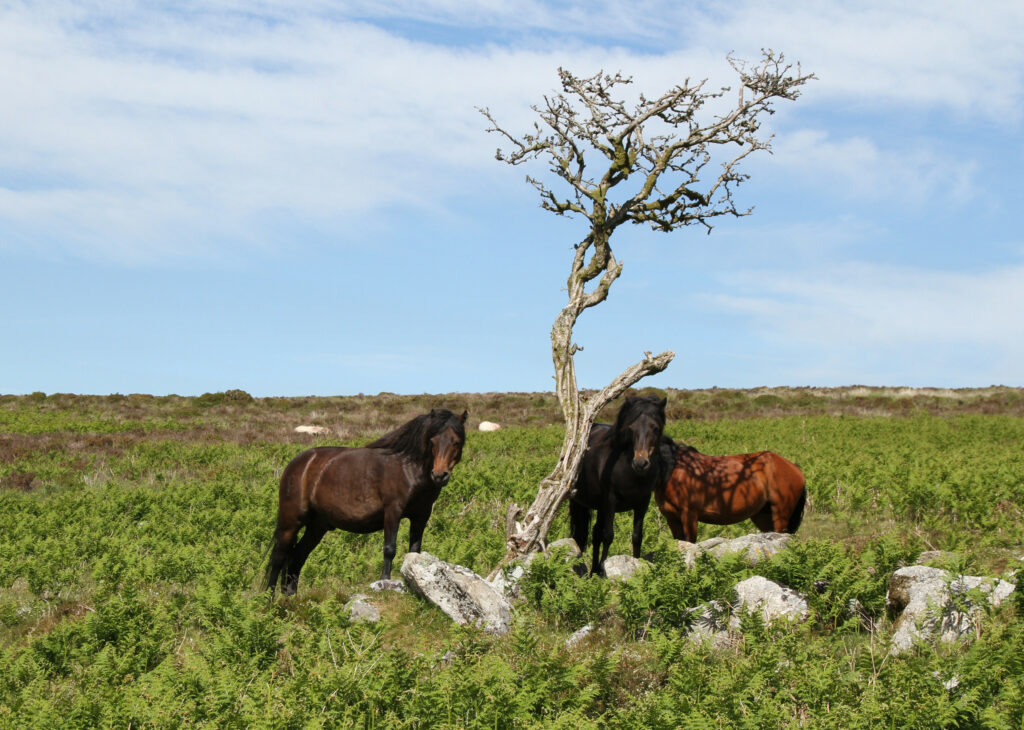 A new herd of Dartmoor ponies have been brought in to boost the population on Thetford heathland in Norfolk. Fifteen ponies have joined the 119 others that currently live in the area and will help to deliver conservation grazing programmes across the nature reserves, including East Wretham Heath. These selective grazers will create a rich variety of different heights and species of vegetation, helping birds such as nightjars and stone curlews.
Extinction risks
The scientists who led the research into the mass die-off of crabs and lobsters along the north-east coast of England say they have not been questioned by the panel investigating the disaster. The review panel is due to send its findings to ministers this week, but they have also been excluded from examining government processes as part of its inquiry. This is raising questions about the potential limitations and reliability of the forthcoming results.
Queensland, Australia, has been urged to end its shark nets and drum lines programme, as scientists call these lethal methods "ineffective" and inhumane. In 2019, Humane Society International won a legal challenge to stop the use of lethal drum lines in the Great Barrier Reef park, but as of 1st December 2022, the Queensland government has only spent $505,000 on replacing the old drum lines with 'Smart' catch-and-alert ones. Last year, 15 humpback whales were caught in shark nets, as Queensland does not remove them during whale migration season.