Conservation
The province of Limburg in the Netherlands will be restoring the habitat of the critically endangered garden dormouse over the next four years. In the Netherlands, this species (Eliomys quercinus) is only found in the southern Limburg area, although it is found across other parts of Europe, including France, Spain, Portugal, Italy and areas of south eastern Europe. The species relies on contiguous hedges and bushes, avoiding open fields, with a food preference for blackberries, common hazel, elderberries, gooseberries and red currants. Habitat loss and fragmentation are thought to have been the cause of the decline in both their abundance and range.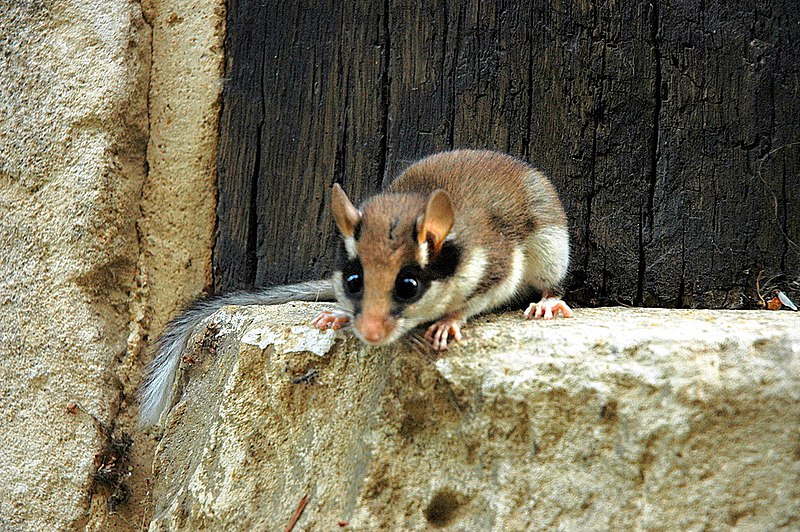 Extinction risks
There have been a number of news stories relating to the mass die-offs of crustaceans off the North East and Yorkshire coasts, the first of which occurred in October 2021. Fishers and campaigners are protesting against further developments on the River Tee, where they believe dredging disturbed toxic chemicals and caused the mass deaths. Both the government and Tees Valley Combined Authority rejected this claim, with Defra suggesting naturally occurring algae was the most likely cause. Defra is organising an independent panel that will reinvestigate by January, and MPs are now calling for the inquiry to be open and collaborative, ensuring independence in the process.
Policy
Campaigners call for biodegradable plastic to be included in English single-use cutlery ban. The ban, expected to be announced in the coming weeks, comes after Scotland and Wales already legislated to ban various single-use plastics, including those described as biodegradable. Many 'bioplastics' are environmentally damaging and won't break down in the natural environment, despite being termed biodegradable.  
A report from the House of Lords has said that access to green space needs to be prioritised when deciding how to use land. The cross-party House of Lords land use in England commission has laid out its priorities for a land use framework. This would divide up the land in England and decide where is best for different types of agriculture, as well as carbon sequestration, nature restoration and recreation. The report, published on Tuesday last week, highlights the need for greater access to the natural world for the public, as it is 'important for health and wellbeing, especially in urban and peri-urban locations near where people live'.  
Research
New research has found the structures and binding environments of pigments bound to a protein responsible for photosynthesis at sea. Using cryogenic electron microscopy, the team studied a marine macroalga, Sea Staghorn (Codium fragile), which uses a protein termed a 'photosynthetic antenna' to efficiently utilise the blue-green light that reaches the ocean floor. The mechanism by which this is achieved has not yet been fully understood but this new research is contributing to a better understanding.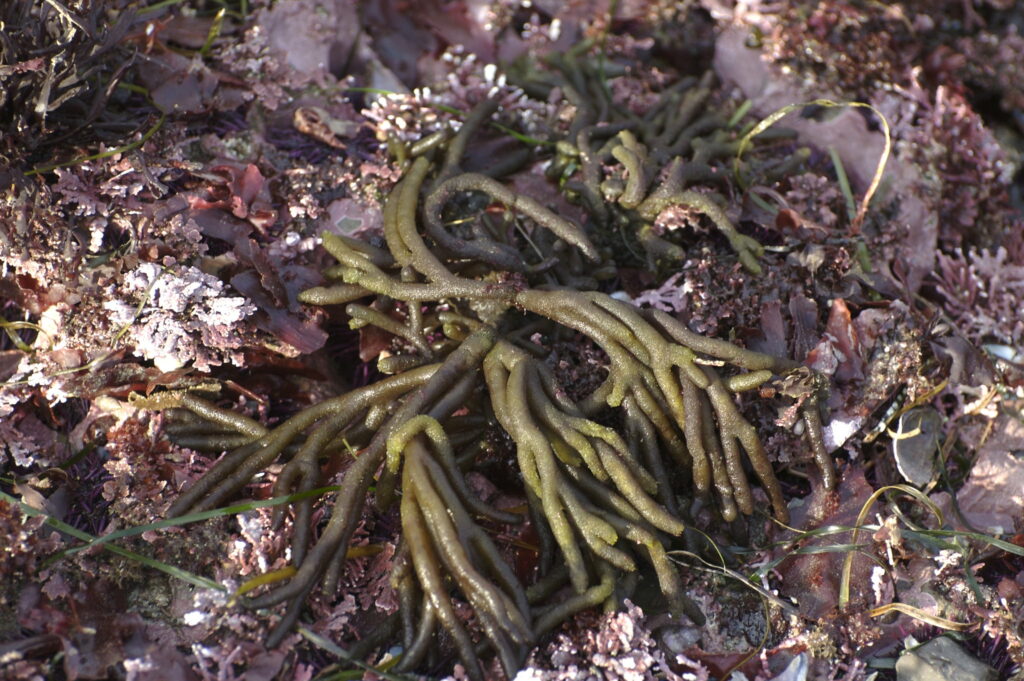 A breakthrough in nuclear fusion energy has been announced by US scientists. Physicists have been pursuing the technology for decades as it promises a potential source of near-limitless clean energy. The fusion experiment, which took place at the National Ignition Facility in California produced more energy than was put in, but experts say there is still some way to go before fusion powers homes. Nuclear fusion works by taking pairs of light atoms and forcing them together, which releases a lot of energy. This process, while giving off small amounts of short-lived radioactive waste, produces no greenhouse gas emissions and therefore would not contribute to climate change.  
Pollination loss removes healthy food from global diets. New research led by Harvard T.H. Chan School of Public Health has found that this increases chronic diseases causing excess deaths. Inadequate pollination, due to reduced biodiversity, has led to a 3-5% loss of fruit, vegetable and nut production, linked to an estimated 427,000 excess deaths annually from lost healthy food consumption and associated diseases, including heart disease, stroke, diabetes and certain cancers.
COP15
Eels are facing a population collapse after the annual fishing negotiations for key EU waters ended in quotas higher than those scientists have recommended. Conservation groups and scientists recently called for all EU eel fisheries to be closed to allow populations space to recover. However, the European Commission only agreed to extend the closure of eel fisheries at sea from the current three-month closure to six months. This will cover juvenile eel migrations and mature eels swimming between the sea and rivers. This decision came as the UN COP15 biodiversity summit, which ended on Monday 19th December, attempted to bring countries together to agree on targets to ensure the survival of species and stem the collapse of ecosystems across the world. A number of conservationists and scientists believe this decision is at odds with EU leaders' proclaimed ambitions to protect biodiversity at COP15. 
Countries have agreed to protect 30% of land and sea, decrease environmentally harmful subsidies and increase financing for nature restoration and protection. This goal is set to be achieved by the end of the decade, with initial responses from green groups being broadly positive. A new biodiversity fund will be formed, to sit within the UN's existing Global Environment Facility, pooling together development aid, private sector money, philanthropic donations and funds raised through the use of digital sequence information of genetic resources. Additionally, rich countries have committed to increasing international aid for biodiversity to $20bn annually by 2025, then to $30bn by 2030.