Research
An abundance of urban honeybees adversely impacts wild bee populations. By comparing bee population data collected from sites around the island of Montreal in 2013 to data collected at the same sites in 2020, a new study argues that the rapid growth in urban honeybee-keeping in recent years may be negatively impacting nearby wild bee populations. The researchers believe that small bees with limited foraging ranges may be particularly at risk. As honeybees are not native to the region, they are in competition with the almost 180 other species for resources.
New research has found that Juan Fernandez fur seals can tolerate high levels of metallic pollutants such as cadmium without suffering any ill effects. Scientists believe this ability could aid medical research, with researchers finding high levels of silicon in their bones which may be offsetting the impacts of this cadmium.
Extinction risk
The habitat for Asian elephants has shrunk by almost two-thirds. Around 3.3 million sq km of habitat has been lost since 1700, according to a new study. China has lost 94% of its suitable elephant habitat, while India has lost 86% and Bangladesh 72%. Thailand, Vietnam and the Indonesian island of Sumatra have lost half of their suitable habitat. The study noted a trend of converting landscapes to more heavily human-dominated spaces but did not look into specific reasons for the habitat loss in each country.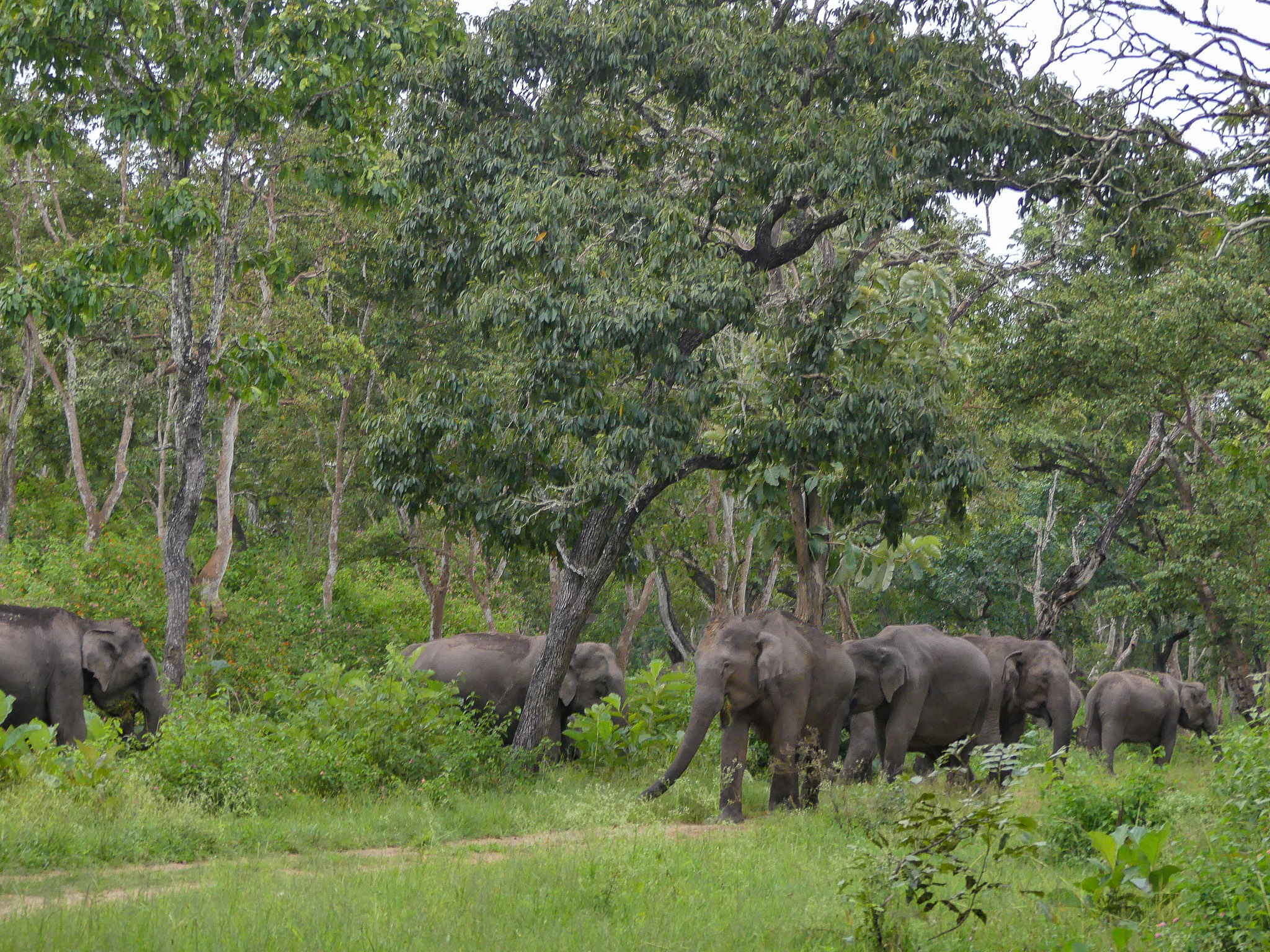 The red list, published in the Journal of Bryology, has revealed Britain's extinction-threatened mosses and liverworts. The study found that 19% of bryophyte species are at risk, with at least four having already become extinct in Great Britain. After assessing all 1,097 species (1,019 with sufficient information available), 191 are threatened with extinction, 59 critically endangered, 52 endangered and 80 vulnerable. Of these, 73% are mosses and 27% are liverworts.
Climate change
A report has found that the UK is failing to honour its net zero farming pledges. The projected emissions drop for agriculture and land use are 58% below the target of the original net zero plan. This gap is comparable to the emissions of the entire UK building sector. Additionally, the total projected emissions benefits from tree planting, from now until 2037, are 85% lower than previously claimed, with the planting rates currently half of what are needed to be in line with net zero.
Spain is bracing for a record April temperature of 39°C. The government has warned people to take precautions as they face droughts and temperatures 7-11°C above average for this time of year. The country has been in drought since January last year. Last year, Spain experienced a series of heat waves, which were accompanied by forest fires that burned hundreds of thousands of hectares.
Wildlife crime
The illegal killings of birds of prey has led the Peak District national park to end an agreement between grouse moor managers and bird conservationists. The partnership, which was set up in 2011, sought to restore bird of prey populations across the park. Due to the continued illegal persecution targeting some of these species, the park is now looking for alternative ways to ensure birds of prey have a future in the area.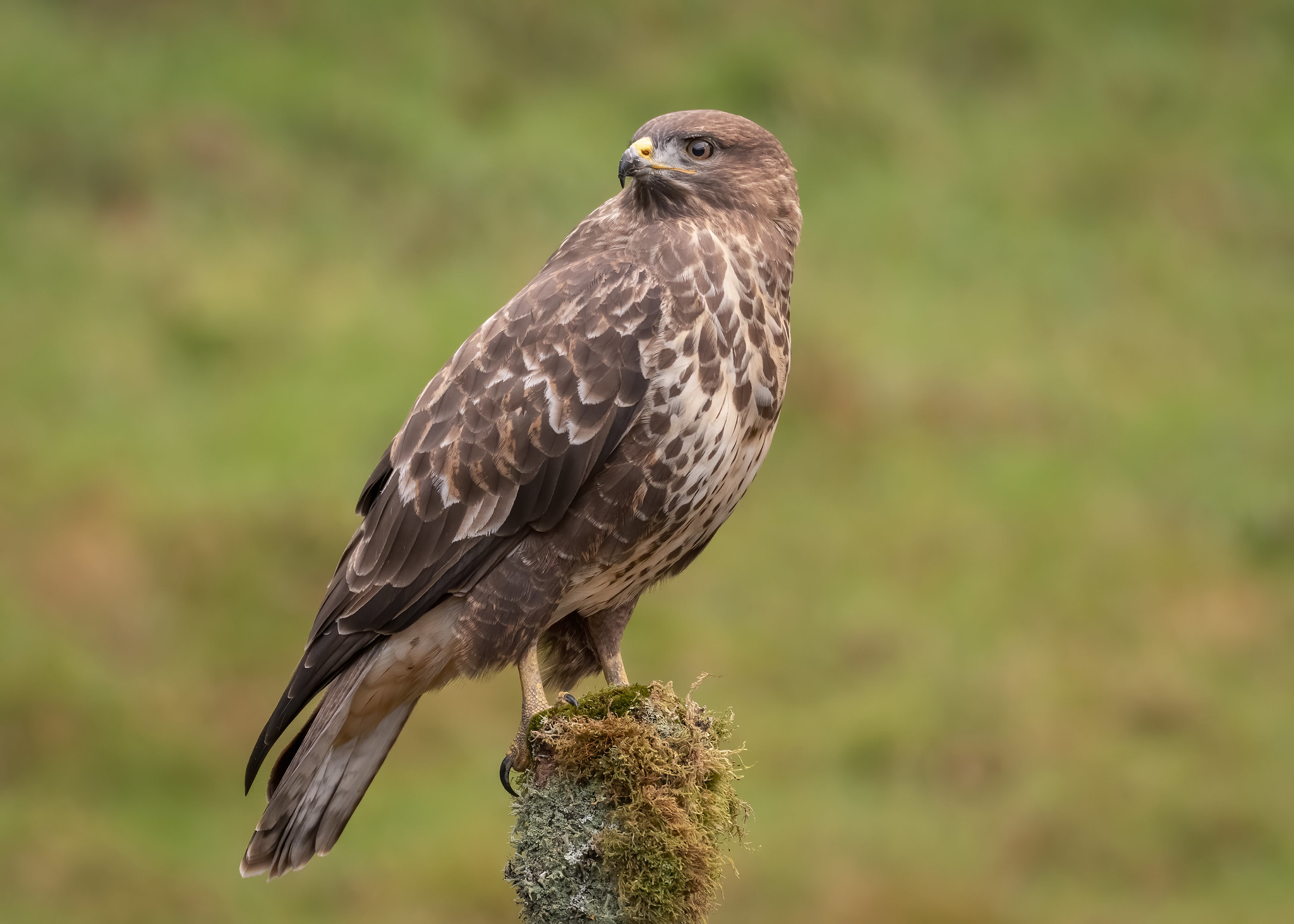 Policy
The Welsh Government has announced £11m for conservation projects that help Wales' endangered wildlife. Nine new large and 17 medium projects will benefit from the last round of this Nature Networks funding package, helping to strengthen the resilience of Wales' seas, forests and grasslands. One species to benefit is the Atlantic wild salmon, which experts say could disappear from Welsh rivers within the next two decades.
Brazil's government has recognised six Indigenous lands. Out of 733 Indigenous territories, 496 are now recognised by the state, with the remaining 237 in different stages of the demarcation procedure. The current government is aiming to demarcate the highest number of Indigenous lands possible, not only because it is their right, but also to reach zero deforestation by 2030. Between 1990 and 2020, only 1% of native vegetation area was lost in lands demarcated or waiting demarcation. In comparision, private areas lost 20.6%.
New discoveries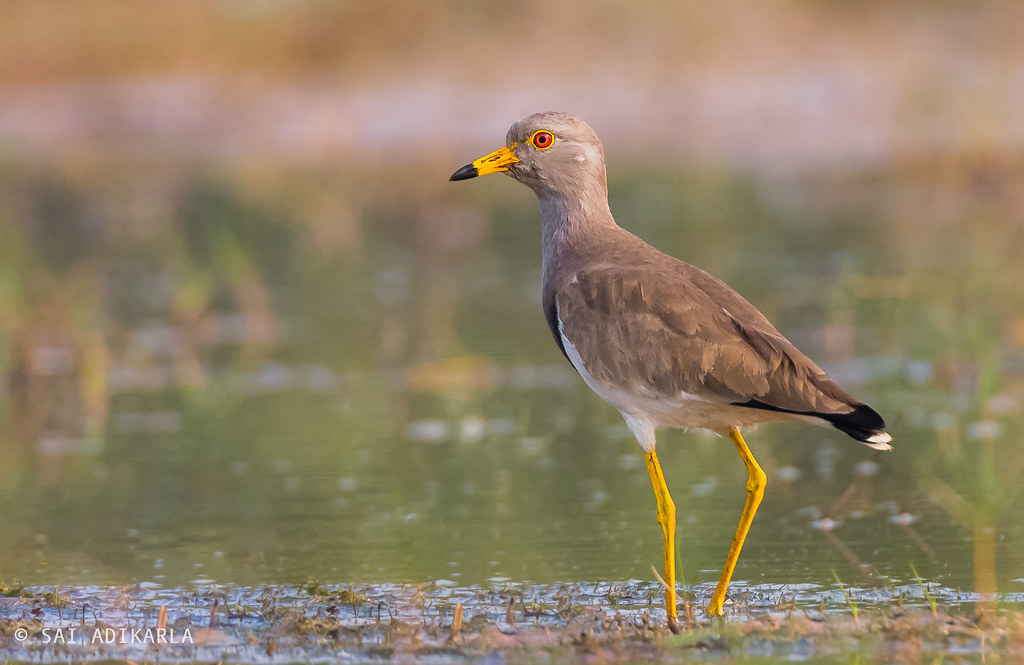 A grey-headed lapwing has been spotted in Northumberland, UK. The species, which is normally found in India, China and Japan was spotted in England this week. It is thought to be the first sighting of the wader in the UK, with only five recorded sightings of the bird in Europe and western Asia in recent years.