Conservation
An invasive snail is helping an endangered bird in Florida. The snail kite is bouncing back from the threat of extinction, due to the abundance of a new food source. Their original food source, a local apple snail, suffered severe declines due to droughts in the early 2000s. This new non-native island apple snail is five times bigger than the original species; continued monitoring of the snail kite has shown that their bills are getting bigger to accommodate this larger food source.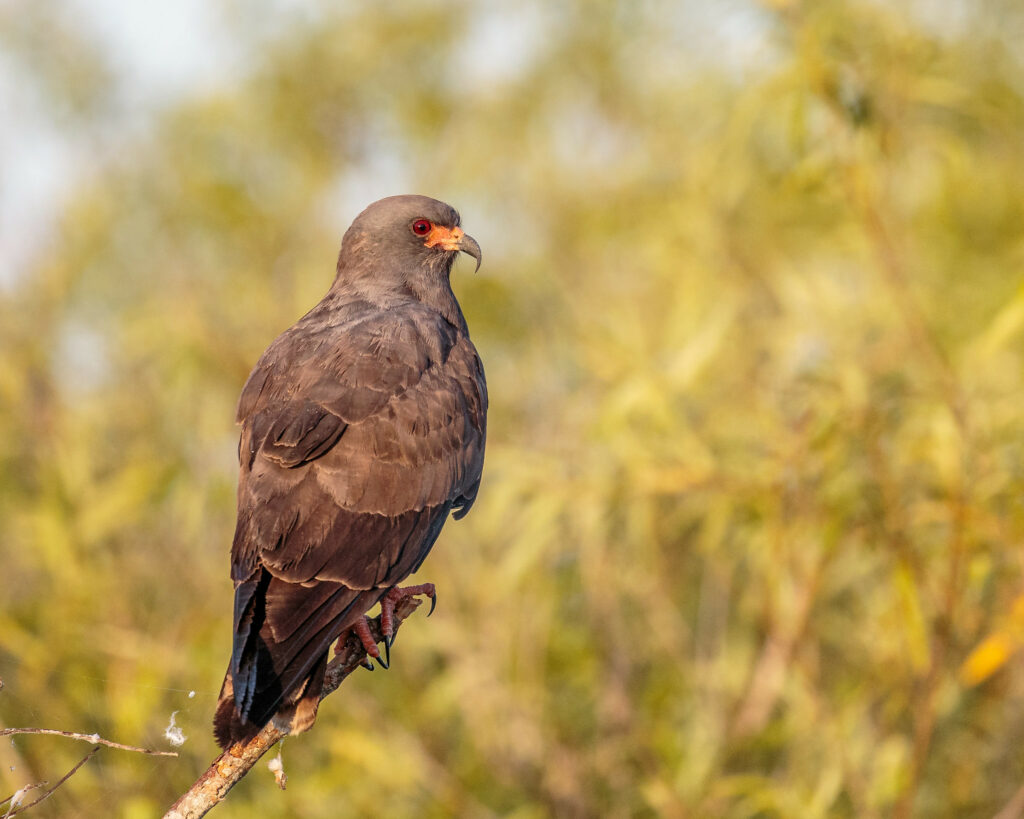 The Yangtze finless porpoise population has increased for the first time. The latest census conducted by the Chinese Ministry of Agriculture and Rural Affairs shows that the population has increased by over 23 percent in the past five years, from 1,012 to 1,249. This is seen as evidence that the conservation effort for the world's only freshwater porpoise is effective.
Wiltshire Wildlife Trust has purchased Great Wood, an ancient woodland in North Wiltshire. The 71 hectare site will be transformed into a nature reserve, a move that will protect the area from being sold off to multiple landowners or commercially managed. Only 3% of Wiltshire is ancient woodland, with only 8% covered by woodland.
Extinction risk
Humans are altering the diet of the Tasmanian devil. Human-modified landscapes may be narrowing the diet of this species and accelerating their decline, according to a new study. Devils living in human-impacted areas, such as cleared land, fed on mainly medium-sized mammals. However, in undisturbed habitats, their diet was broader, including smaller animals such as birds.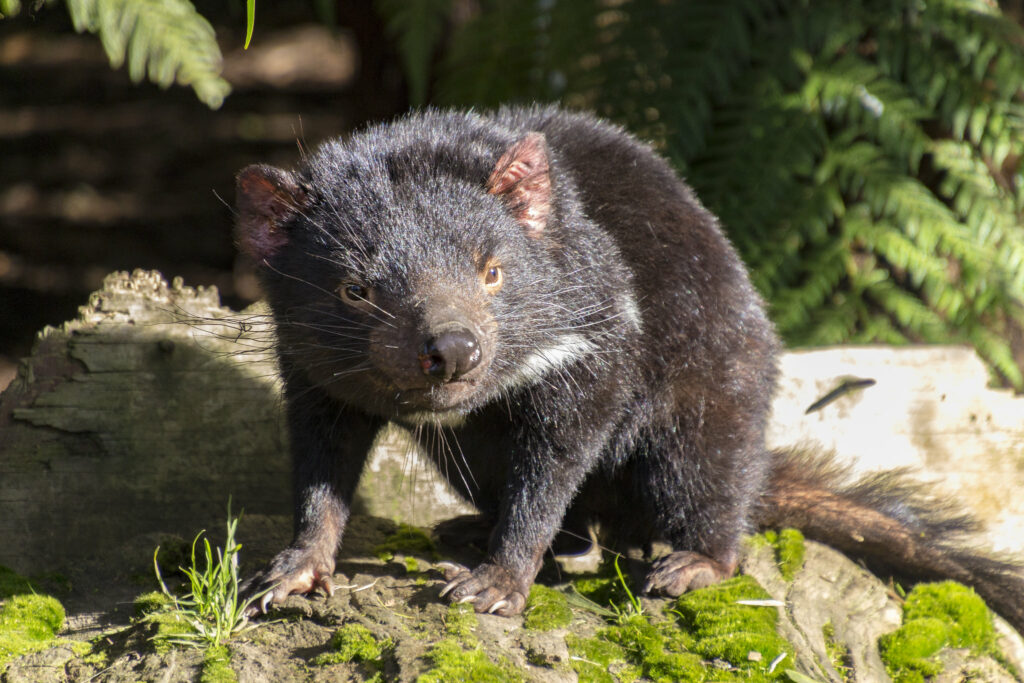 Climate change
There is a drought risk to multiple English regions after a dry February. England had its driest February for 30 years, with some rivers at their lowest on record. Scientists are warning that South West England and East Anglia are at risk of drought unless 'unseasonably sustained rainfall' occurs in the coming months.
Global fresh water demand will outstrip supply by 40% by 2030, according to experts. The new report calls for governments to stop subsidising the extraction and overuse of water, and for industries from mining to manufacturing to overhaul any wasteful practices. The report has set out seven key recommendations, including scaling up investment in water management and pricing water properly.
Scientists have delivered the 'final warning' on the climate crisis. The final part of the sixth assessment report by the Intergovernmental Panel on Climate Change (IPCC) was set out on Monday. This comprehensive review of the knowledge of the climate crisis took eight years to compile and has one clear message: act now, or it will be too late. The report, called the synthesis report, will most likely be the last assessment while the world has a chance of limiting global temperature rises to 1.5°C.
Policy
Ecological emergency has been declared by councillors in South Tyneside, UK. This is part of efforts to boost the biodiversity in the borough, while also safeguarding the natural environment. This declaration has set out 11 pledges which will increase 'eco-literacy', develop 'member champions' for biodiversity and ensure that council strategic decisions and policies will consider and maximise nature recovery.