Policy
Oil-rich states should pay a climate tax, says Gordon Brown. The ex-prime minister has argued that soaring oil prices have caused an inordinate transfer of wealth to oil-rich states from the world's poorest countries, with global oil and gas revenues soaring to a record $4 trillion. His suggestion of a $25 billion levy would be used as part of a climate fund for poorer countries who are disproportionately affected by the impacts of climate change.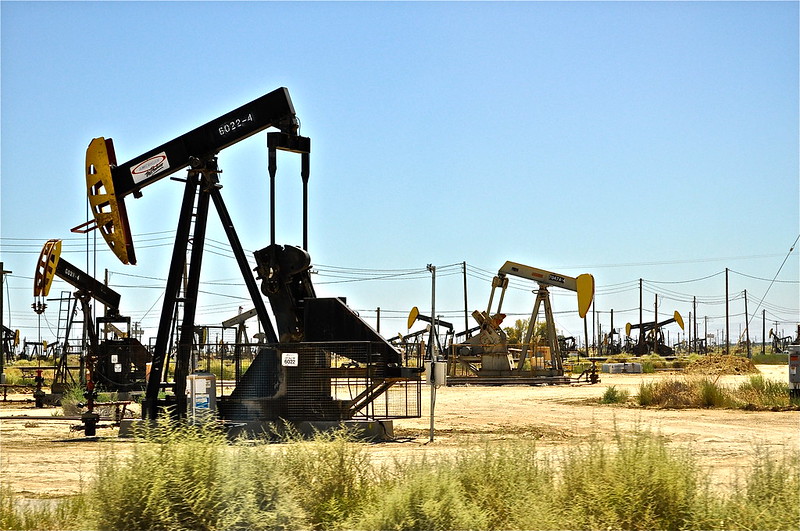 Conservation in action
Several Wildlife Trusts have launched a new Welsh-English project to restore nature and boost rural prosperity across the historic Marches region. The name of the new project "Wilder Marches" describes the unique natural and cultural landscape spanning the Welsh-English border region. The region measures approximately 100,000 hectares and includes a wide range of natural habitats including ancient woodlands, peatland, flower-rich meadows, and wood pasture. There are also areas of intensive farming and forestry in the region, and the project involving the Herefordshire, Montgomeryshire, Radnorshire and Shropshire Wildlife Trusts seeks to encourage regenerative farming and local sustainable food production.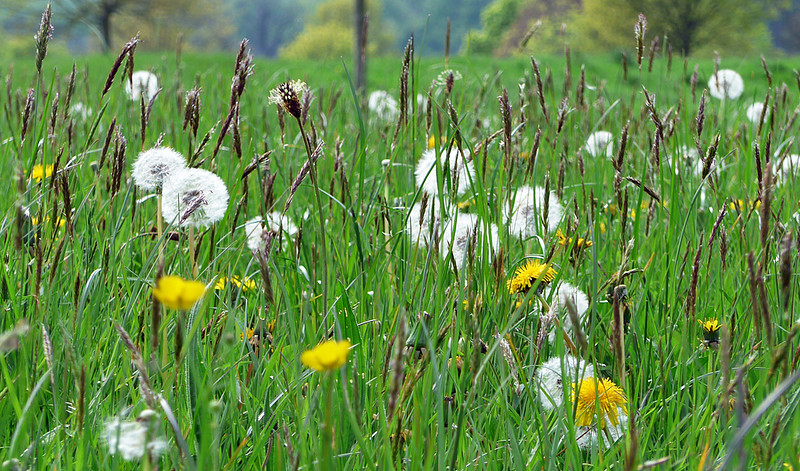 Hampshire County Council has secured funding to save endangered UK orchids. The council has secured £98,000 from Natural England to aid its nature recovery project aiming to boost Red- and Long-leaved Helleborines, some of the UK's rarest orchids. The county contains the East Hampshire Hangers, known for its rare ancient woodland, which provides a habitat for the rare orchids.
Science and research
Psychologists have received funding for a three-year project to investigate meerkat responses to human emotions. The scientists at Nottingham Trent University are seeking to better understand the impact of zoo visitors on animals. The research will investigate whether meerkats demonstrate empathy by mirroring people's emotions. They hope that the study will improve our understanding of human-animal interactions and may have implications for how zoo animals are managed.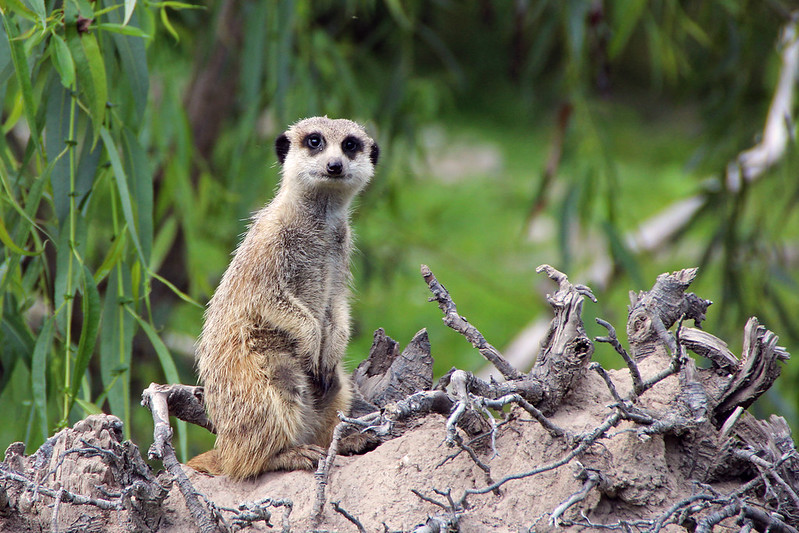 Carbon offset schemes in the United States may be ineffective according to new research. Researchers looking to assess farmer perspectives on soil carbon offset programmes put in place since 2017 found that farmers were largely using the schemes as "gravy on top" of what they were already doing. They largely considered payments to be too low to incentivise new adoption of practices that would increase carbon sequestration. As a result, carbon credits have largely been generated from farmers who were already motivated to improve soil and crop health with the aim of securing long-term economic sustainability.
Extinction risk
Global rhino numbers are recovering despite poaching and habitat loss. In a win for conservation, rhinoceros numbers have bounced back to 27,000, new figures show. Black Rhinos, native to east and southern Africa, and Southern White Rhinos, found in the south of Africa, have seen an uptick in their numbers since last year. The increase has been attributed to efforts by conservationists to establish new populations which have continued to grow. Javan and Sumatran Rhinos, however, appear to remain on course to go extinct with only tiny pockets remaining in southeast Asia. Experts believe there may be as few as 34 remaining in a fragmented forest landscape where finding mates is increasingly difficult.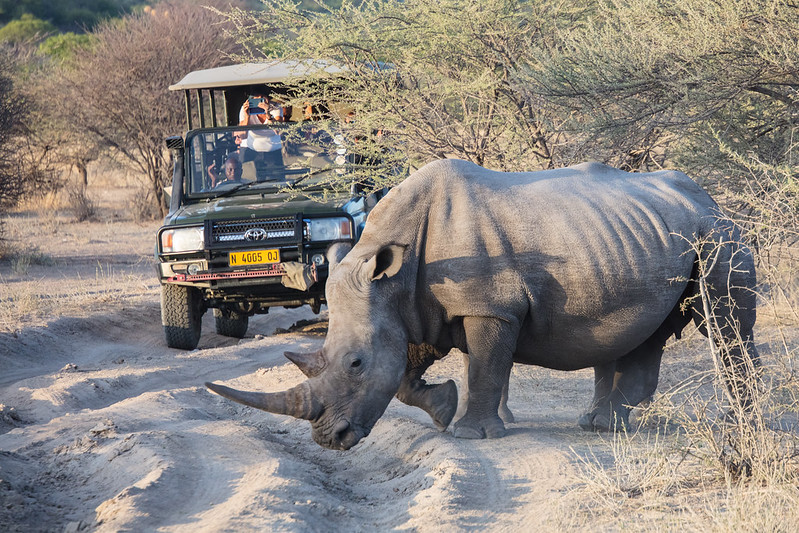 One in six species are at risk of extinction in Great Britain, according to a new report. The 203-page State of Nature report, produced by more than 60 conservation organisations, found that 16% of 10,000 amphibians, birds, insects, mammals and plants are threatened. Iconic species such as the Turtle Dove and the Hazel Dormouse are among the list. Nature conservation organisations urge more investment in nature and an increased uptake of environmentally-friendly farming practices. Studies have shown that such practices can boost both production and biodiversity, likely due to the increased presence of insects that pollinate plants. The government has highlighted its pledge to protect 30% of land for nature by 2030, but conservationists have argued that more needs to be done to reverse declines.
Climate crisis
Antarctic sea ice is at a 'mind-blowing low', experts have warned. The quantity of sea ice surrounding Antarctica is far below previous winter levels. The total area of ice this year measures 1.5 million square kilometres less than the September average, a reduction equivalent to five times the size of the British Isles. Polar experts have warned that such low levels of sea ice could have major global consequences. Antarctic sea ice regulates the earth's climate by reflecting light back into the atmosphere and cooling Antarctic waters. Dark areas of the ocean exposed as sea ice melts absorb sunlight and this leads to further warming.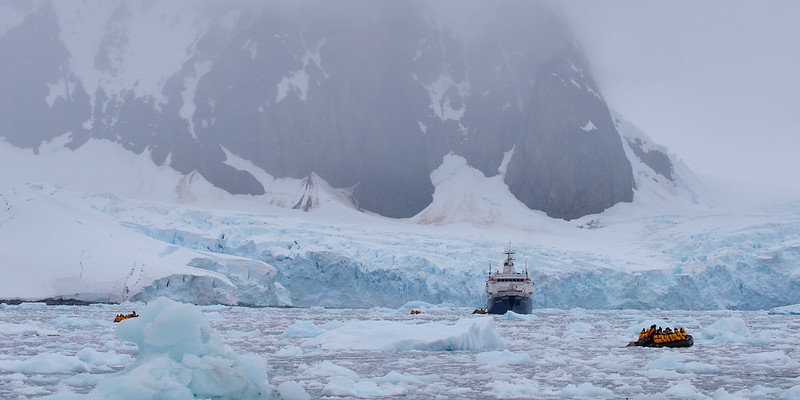 UK firefighters are heading to Spain for specialist training after a twofold increase in recorded wildfires last year. Once a rarity in the UK, the EU's Copernicus earth observation system has recorded the burning of 126,618 hectares since 2006. Accordingly, UK fire services are investing in new equipment and specialist training with some firefighters being sent to Catalonia – a region with a long history of tackling blazes. With temperatures exceeding 40°C for the first time last summer, the expectation is that wildfires will continue to become both more frequent and extreme.