Conservation
Australia plans to make an area the size of Germany into a marine park in the Southern Ocean. The area around the Macquarie Island will strengthen the protections currently in place, helping to manage the important ecosystem for millions of seabirds, seals and penguins. The proposal will be open for public consultation, with the plan allowing for the continuation of the small Patagonian toothfish fishery. The expansion of the marine park will increase the amount of protected area in Australia's oceans to 48.2%.
A historic ocean treaty has been agreed upon after a decade of talks. The High Seas Treaty will protect 30% of international waters by 2030. Currently, only 1.2% of these waters are protected, yet all countries have a right to fish, ship and do research in international waters. The new treaty will establish marine protected areas in international waters limiting how much fishing can take place, as well as restrictions on shipping lane routes and activities such as deep-sea mining.
Climate change
Rising sea temperatures have caused sea urchin populations to plummet in West Australia. A number of molluscs and sea urchins on Rottnest Island have seen declines in numbers of up to 90% between 2007 and 2021. Researchers from Curtin University believe rising sea temperatures are to blame. Rader Reef and Cape Vlamingh are designated as sanctuary zones, with the highest level of protection from human activity, but this still isn't enough to protect against the catastrophic decline in biodiversity.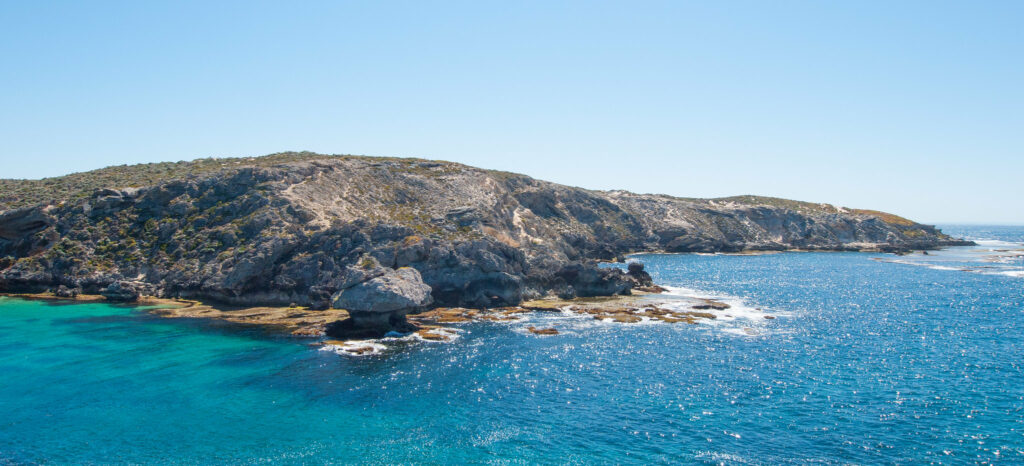 Extinction risk
A newly described snake is being threatened by mining in Ecuador and Panama. The DiCaprio's snake is one of five new species of snail-eating snakes from the upper Amazon Rainforest in Ecuador and the Choco-Darien forests of Panama. Both areas have seen an increase in illegal gold mining along rivers and streams during the COVID-19 pandemic which, along with deforestation, is threatening a number of species in these habitats.
Researchers have found 26 Australian species that have recovered from the brink of extinction. They reviewed all the animals that have been listed as threatened under Australia's Environment Protection and Biodiversity Conservation Act between 2000 and 2022 and discovered that 15 mammals, eight birds, four frogs and one fish no longer met the criteria to be listed as threatened under the Act. This number includes three that had been legitimately delisted during this time. The researchers attributed this recovery to targeted management. However, far more species have become threatened than recovered over the past 20 years.
Policy
The Irish government has announced new measures to tackle pollution, biodiversity loss and climate impacts on Ireland's seas. The programme of measures will consist of a broad range of actions including expanding Ireland's Marine Protected Areas to cover 30% of their marine area by 2030, updating guidance on reducing underwater noise pollution and providing environmental guidance for offshore renewable energy.
Canada's environment minister is planning to use a rare emergency order to protect the last of an endangered owl species. The species is in an area in British Columbia where old-growth forest has been slated for further clearcutting. The northen spotted owl faces serious threats to its population, as only one wild-born northern spotted owl remains, with two others, born as part of a breeding programme, recently released into the wild. Before industrial logging, there were nearly 1,000 northern spotted owls in British Columbia.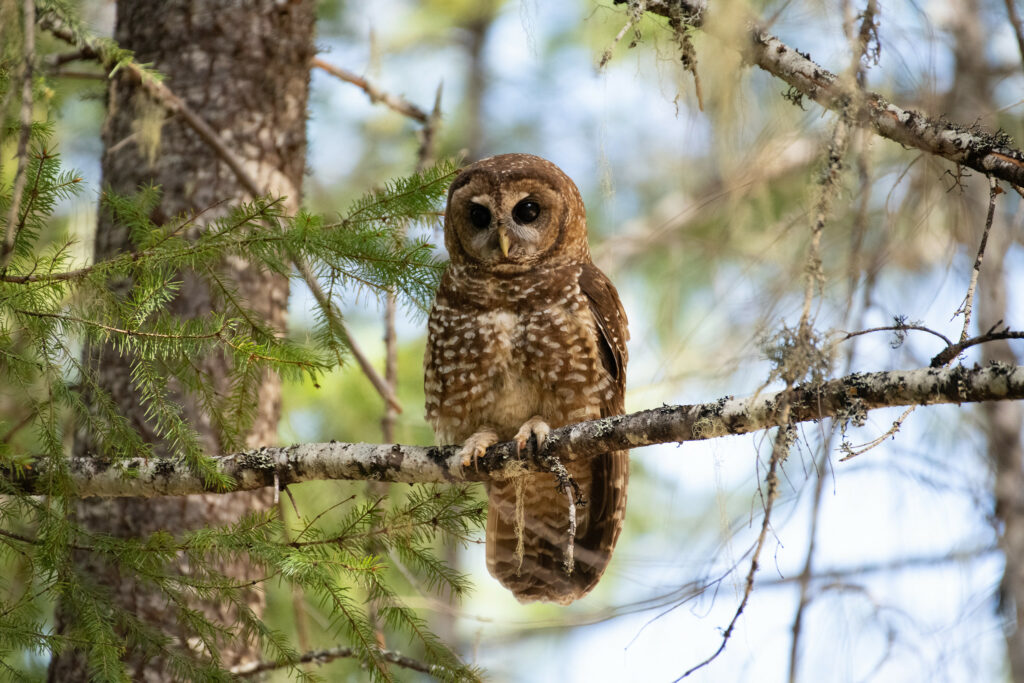 New discoveries
A species of 'ethereal fairy lantern' has been rediscovered in Japan after being thought extinct for 30 years. The flowering plant in the genus Thismia lives entirely underground except for its lantern-like flowers, rising above the soil during the wet season. Resembling mushrooms, one such species was originally discovered from a single specimen in 1992, but after scientists could not locate another and its habitat was destroyed, it was presumed extinct. A new individual has now been located 30 kilometres away from the original.