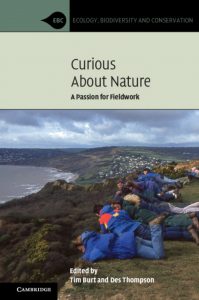 Curious About Nature provides a passionate voice in support of fieldwork and its role in ecological research. Comprising a series of chapters written by forty diverse contributors, this inspiring book hopes to encourage both new and seasoned ecologists to pursue outdoor learning and research as often and fully as possible.
Tim Burt (who edited the book alongside Des Thompson), recently took the time to answer some of our questions.
---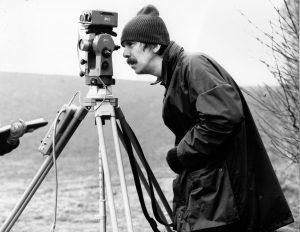 Firstly, could you tell us a little bit about your backgrounds and how you came to be collaborating on this book.
We have both been involved with the Field Studies Council since 2006 when Des joined the Board of Trustees (I have been a trustee since 1982), but we had worked together before then, for example, a conference on the future of the British uplands held in Durham in 1999.
What are your first memories of fieldwork?
As I note in my essay in Curious about Nature, I came under the spell of an inspirational teacher at secondary school, Jim Hanwell. My first memory of fieldwork is being sent to measure the width of the main road outside the school gate to compare with the width of the red line printed on the OS map. Not something that would be done these days given health and safety concerns, but nevertheless I was hooked! Jim's main influence was in physical geography, geomorphology especially, with many field trips to the Mendips and even an expedition to Spain and Portugal.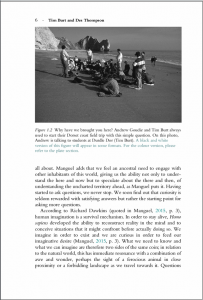 Some of the most well-known and respected scientists in history have had an incredibly varied range of interests and passions. Take Darwin, for example, who not only studied plants and animals, but also geology, anthropology, taxidermy and medicine. Do you think that, in modern times, we no longer celebrate or respect the 'generally curious' and instead expect people to be much more specialist in their areas of expertise?
Specialist research is inevitable in these very competitive days; departments compete via research assessment rankings and individuals must build their CVs to gain promotion. But in my experience, the best academics retain a breadth of interest; in physical geography this invariably combines fieldwork with other skills back at the department.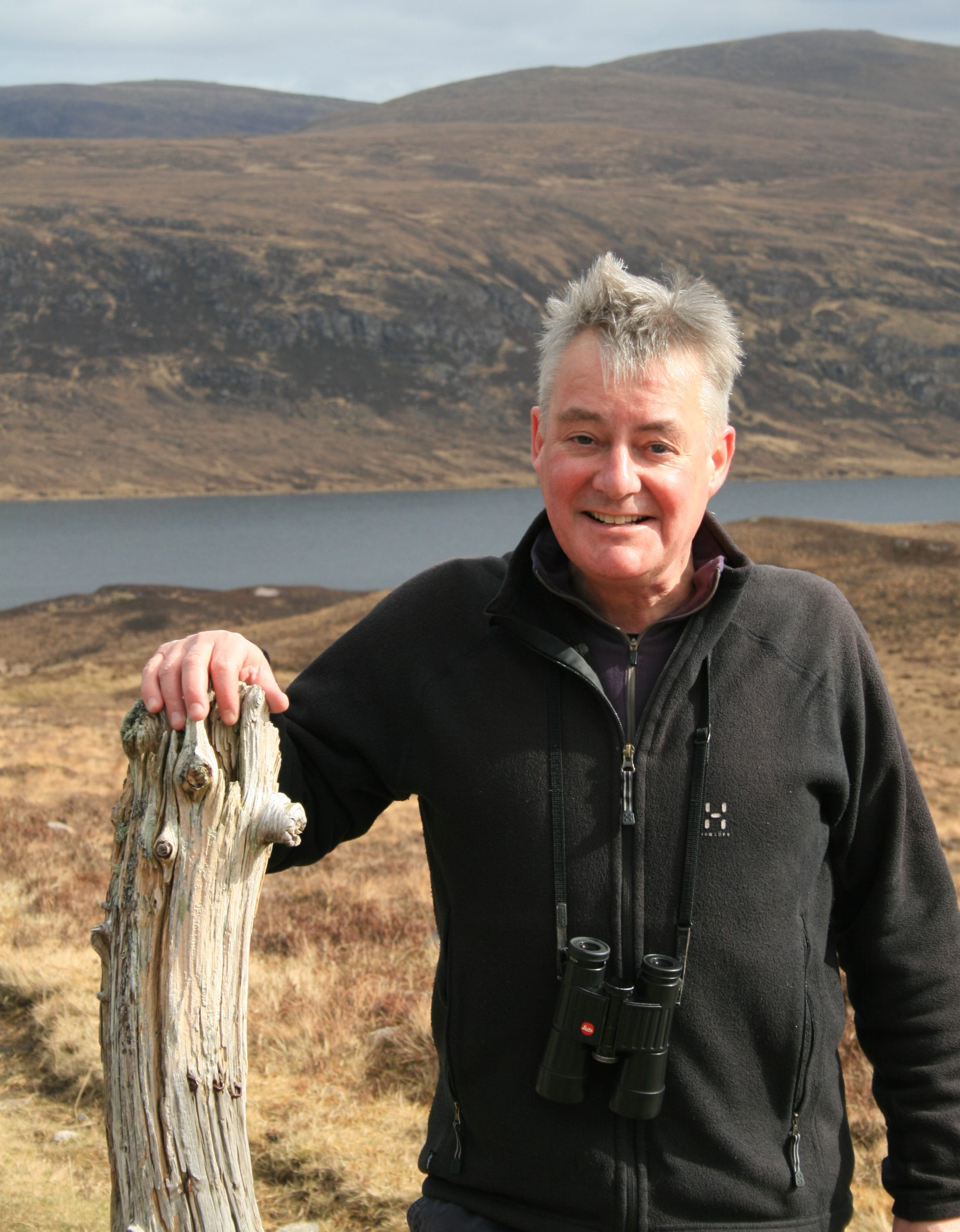 You currently hold the positions of President (Tim) and Chairman (Des) of the Field Studies Council and, as such, must both feel passionate about the education of field skills. With increases in health and safety concerns alongside reduced funding for outdoor activities, have you observed a change in child and youth education over the past decades in terms of the amount of fieldwork that takes place?
Health and safety concerns can (and must) be sorted out; it is continued funding that puts field trips at risk. The value of outdoor education is important for all sorts of reasons, not just academic knowledge and understanding. There is a real threat at the moment, with next year's focus on getting schoolchildren back in the classroom. Senior administrators must be convinced of the value of investing in fieldwork, otherwise it is an easy cost to cut. But at what eventual "cost"?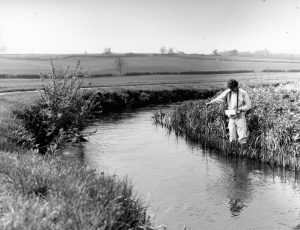 At NHBS we sell a lot of equipment that is purposely designed to limit the amount of time that researchers and naturalists have to spend in the field – such as motion-activated trail cameras. While these are the preferred choice for many researchers, do you think that there benefits to traditional, observational fieldwork that cannot be replicated by collecting data remotely?
Field equipment has always been necessary, even in the days of clockwork mechanisms and pen-and-ink chart recorders. Today's digital equipment expands the possibilities, not limits them. But it is still vital to be out in the field, curious about what is happening and what you can see – this is how new ideas are generated. There is no substitute for standing on a hillside, thinking about the landscape in front of you, especially if you happen to be somewhere very different to England like the badlands of southern Utah!
Do you have a favourite fieldwork pioneer (included in the book or not) whose story you find particularly inspiring?
People always think of Charles Darwin as a biologist, but he was equally a geologist on the Beagle, and his geological observations during his circumnavigation of the globe remain fascinating to read, for example, his thoughts about the formation of coral reefs and atolls. He was very much a follower of Charles Lyell in his appreciation of the dynamic nature of the Earth's surface.
Finally – what are you each working on currently? And do you have plans for further books?
We do have plans for a further book together, an elaboration of Curious about Nature, with a working title In the footsteps of Gilbert White. For my part, I have been drafting chapters for Durham weather and climate since 1841, to be published by OUP. Last year I co-authored a book (with Stephen Burt, no relation) about the weather records at the Radcliffe Observatory in Oxford, so the new book is complementary to that, with much the same structure, but clearly a different regional focus. I ran the Oxford weather station for 10 years and have been in charge of the Durham station since 2000.
---
Curious About Nature is edited by Tim Burt and Des Thompson and is published by Cambridge University Press. It is available from nhbs.com in paperback and hardback.