This is part two of our series that looks into different ways of filming wildlife in your back garden. In this part, we will take a look at nest box cameras and how to choose the right one for you. For tips on how to choose the right trail camera, check out part one of this series. 
---
There is a whole world of wildlife in our back gardens, but often these creatures can be elusive or hidden away.  Our range of wildlife equipment can offer you an amazing insight into their world from the comfort of your house, without the risk of disturbing your wildlife.
Come early spring, our garden birds will begin their breeding season. Placing a nest box in your garden will not only give breeding pairs a helping-hand in finding somewhere safe to have their young. But it also provides an opportunity for you to get up close and personal with the goings-on inside with the use of a nest box camera. There are several options and kits out there and a few things to think about when it comes to picking a nest box camera. Here, I will offer some advice and options to ensure you can find the kit that is right for you.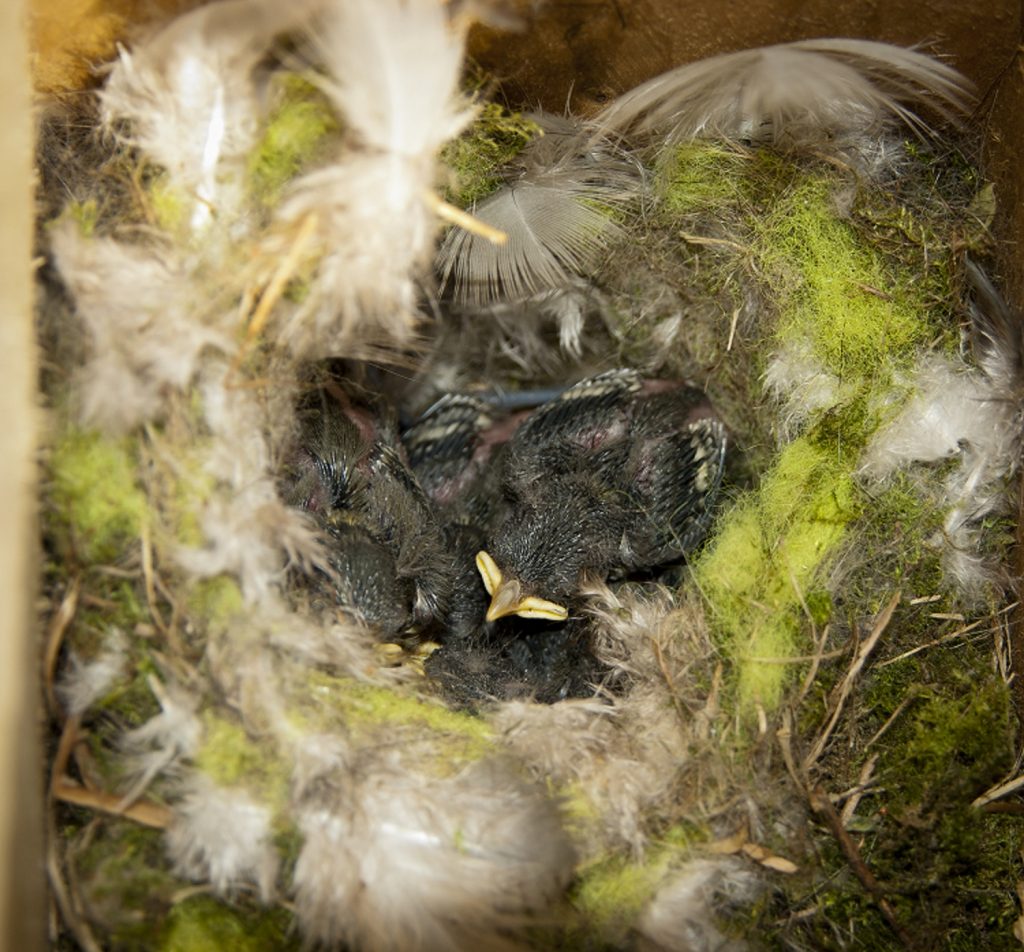 Wired, Wireless or WiFi?
The difference in nest box cameras come mainly in the way that you receive images from the camera itself. These are either wired, wireless or WiFi. Standard Definition Wired kits and High Definition Wired kits can provide better, higher quality, more reliable images, but are sometimes not as convenient as Wireless or WiFi kits.
IP nest box cameras are also wired cameras, however they are powered and transmit footage via supplied Ethernet cables. These cameras have a great video quality as well as the ability to remotely view your footage on a computer or smartphone.
Note that Wireless and WiFi cameras still require power from either the mains (extension leads are available to buy separately) or from an external rechargeable battery.
Kit Contents
If you are completely new to nest boxes and nest box cameras, complete kits are available with a nest camera and a nest box. Alternatively, if you are looking to purchase a nest box camera, but you already have a nest box, then you can buy nest box cameras separately. 
Viewing your footage
You can view your footage in a variety of ways depending on what camera or extra equipment you have.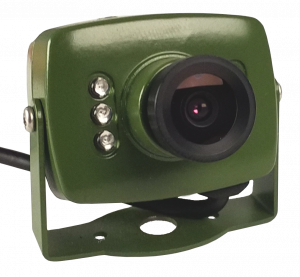 Standard Definition Wired – These plug straight into your TV with an AV cable. However if you want to view and record footage on your laptop or computer, you can buy a USB video capture device for both Windows and MacOS. The software included with these USB devices also allows you to set up motion detection or schedule recordings.
High Definition Wired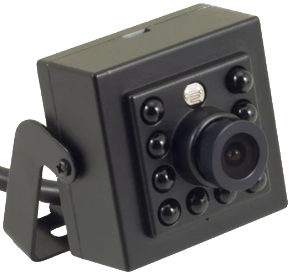 – These cameras use a HD Converter which, when plugged into a monitor or TV, can show a live-feed from your nest box in 1080p HD quality. Theses cameras can be plugged into a USB capture device, however they can only transmit standard definition video when used in this way. These cameras do not record audio.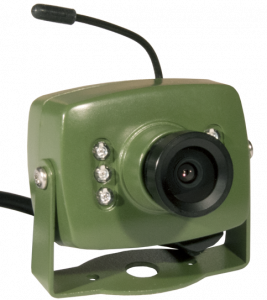 Wireless – These cameras transmit their footage to a receiver which can then plug directly into your TV using the provided AV connectors, or into your PC or laptop via a USB capture device.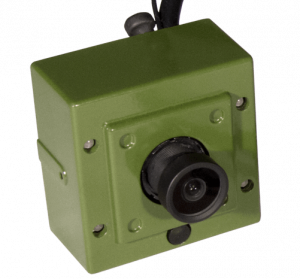 WiFi – These cameras transmit their footage over their own WiFi connection. This means you can connect your smartphone, tablet or PC to the camera's WiFi to view or record footage.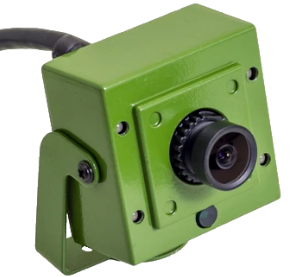 IP – These cameras transmit their footage via long Ethernet cables which are plugged either directly into your router or into a wifi booster on the same network. Once set up on a PC or smartphone app, you can watch live footage of your nestbox from anywhere in the world.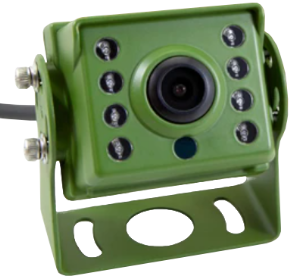 Wired HD Outdoor Camera– These cameras use the same technology as the wired HD nest box camera, but in a weatherproof housing. They are perfect for installing in an outdoor space, particularly near areas of activity such as bird feeders or nest box entrances.  These cameras do not record audio.
If you need to use a wireless camera, a Digital Video Recorder kit is also capable of live-streaming. The wireless receiver can be plugged into the DVR which can be connected to your internet router to enable live-streaming. The DVR itself allows you to set up motion-detection or scheduled recording. You can also add up to four cameras to the DVR which may be useful if you want to watch from multiple angles or from multiple nest boxes.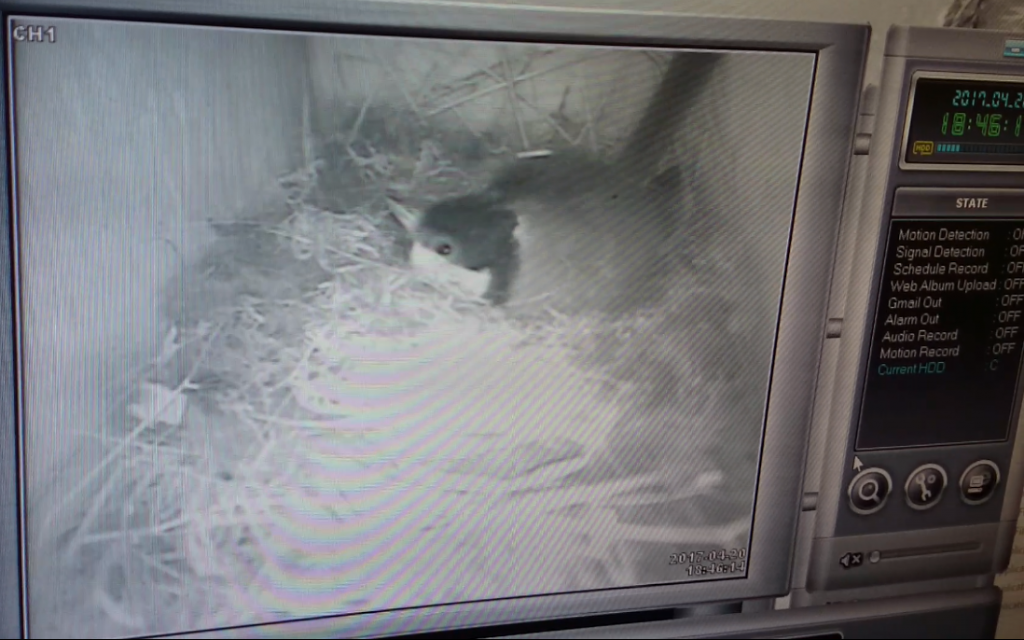 Species
You may have a particular species of bird in mind that you are hoping to capture on your nest box camera. Our nest box camera kits with boxes are aimed towards common garden birds. The species of birds that you may attract depends on the entrance-hole size.
A 32mm hole, such as that of the Gardenature Nest Box Camera System, is suitable for House Sparrows, Nuthatches, Blue Tits, Coal Tits, Marsh Tits and Great Tits. It also has a removable front panel that is ideal if you are looking to attract robins or wrens.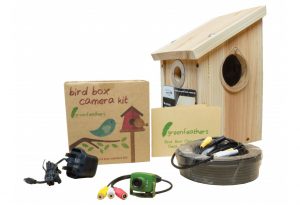 The Nest Box Camera Kit has a removable 29mm plate that can attach over its 32mm hole meaning it is capable of attracting a range of species. If you are looking to attract anything larger or a more 'picky' species, then you may want to buy a species-specific nest box and fit one of our separate nest box cameras to this.
The Hedgehog Camera Kit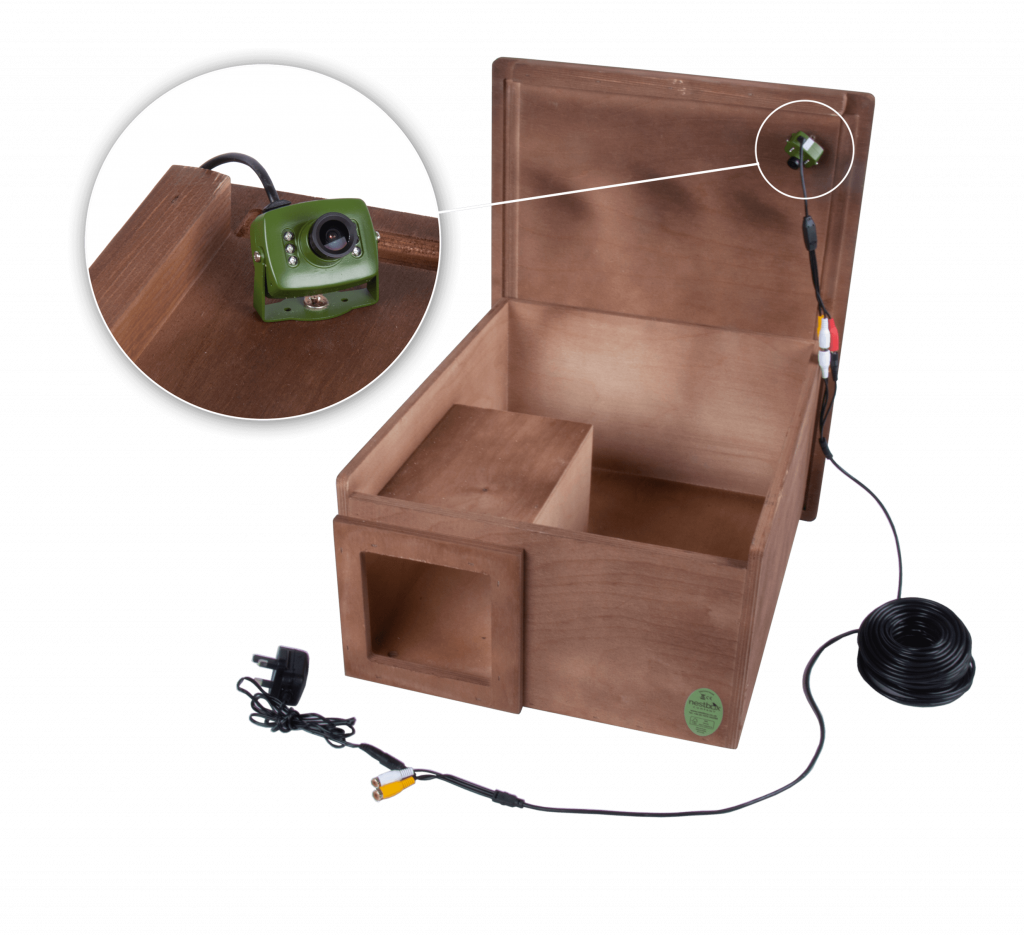 If you are lucky enough to have hedgehogs in your garden, why not see what they're up to alongside giving them a safe place to nest? Our Hedgehog Camera Kit includes a high-quality wooden hedgehog nest box, designed and tested by the Hedgehog Preservation Society. It also includes a tiny camera that can easily be screwed to the roof or side of the box with no modifications required. Available with wired, wireless or Wi-Fi cameras.
Suggested Reading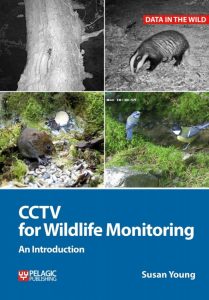 For a collection of handy tips, tricks and ideas, Susan Young's book CCTV for Wildlife Monitoring is an ideal guide for photographing wildlife in your garden. Whether you are an experienced trail camera user or a newbie looking to order your first nest-camera, Susan Young's book will offer a wealth of information to help you get even more out of your equipment.
If you wanted to read more about how to make, monitor and maintain your bird box, Nestboxes: Your Complete Guide is a great book that will guide you through everything you need to know about your nest box and its inhabitants.
---
Would you like some more advice on which trail camera or nest box camera is most suitable for you? Contact us on +44 (0)1803 865913 or email customer.services@nhbs.com . Alternatively, reply below and we will get back to you.