In recent years, advances in portable recording equipment have led to an increase in the exploration of listening as a method of engaging with as well as studying the natural world. This blog looks at a number of different equipment options across a range of budgets and objectives while briefly outlining some of the main technical considerations.
Equipment and Technical considerations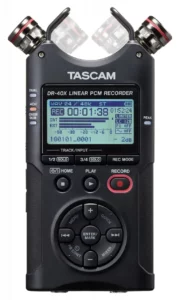 For those interested in having a go at sound recording, a handheld recorder is a great starting point and  Tascam have some great entry-level options such as the DR-05X and DR-40X both of which allow you to record uncompressed audio. The advantage of this method is that the recorders are highly portable and require very little set up – invaluable if you're out and need something that can be used at a moment's notice.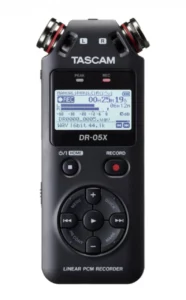 The built-in microphones will not compete with a professional external microphone and if recording becomes more than a passing interest dedicated microphones, such as a parabolic, can be a great way to optimise your setup for specific recordings. The right recorder should have a logical menu system and inputs that allow for a suitable upgrade path via the connection of external microphones.
A common type of field microphone makes use of a parabolic dish, effectively acting as a kind of audio zoom lens making them useful for focusing in on a particular sound source. Some of these systems require a different type of power known as plug-in power so you'll need a recorder able to supply this via a 3.5mm mic/line input as found on the Tascam DR-05X.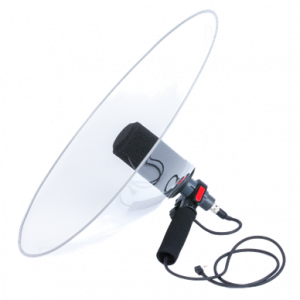 The Hi-sound and Telinga PRO-X systems are good examples of plug-in powered parabolic systems. If your recorder does not have plug-in power, you can use an XLR to PiP adaptor. This connects to the XLR outputs on your recorder and converts the phantom power produced by the recorder to plug-in power which can run the microphone.
Before heading out make sure you have adequate wind protection for your microphones, as even a slight breeze can ruin a recording if it's not what you're after! – Parabolic windshields  – Tascam DR-05 windshield .

We also feature static recording devices such as the SM4 Acoustic from Wildlife Acoustics and the Bar-LT from Frontier Labs.  These waterproof units feature built-in omnidirectional microphones and can be secured to any suitable surface. The long deployment times and scheduling functions make these ideal for long-term bioacoustic studies.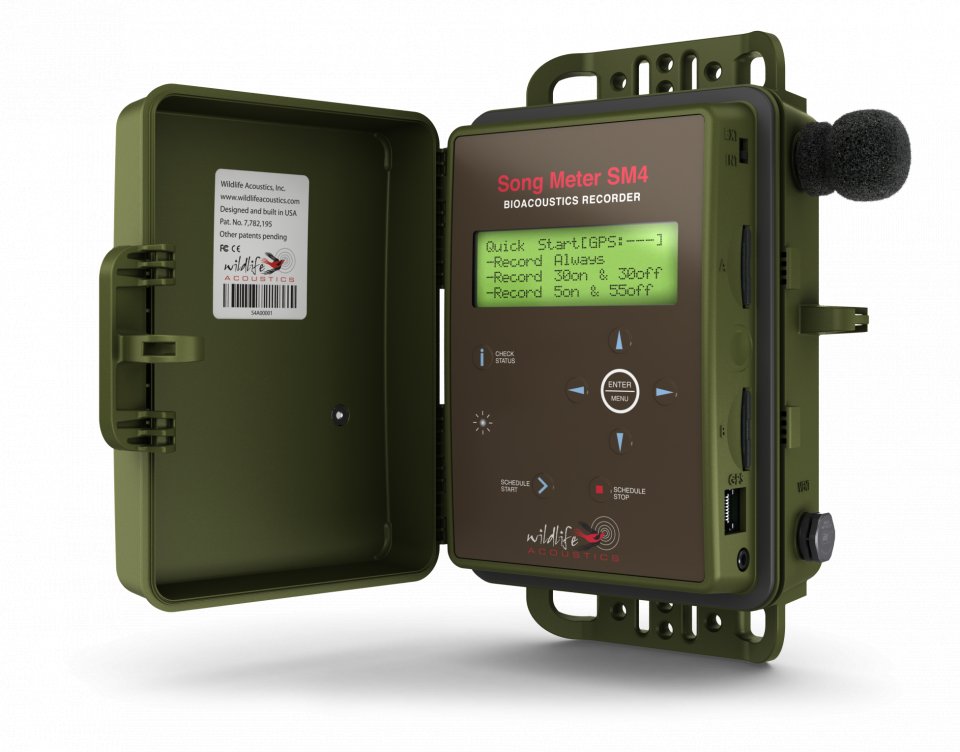 Over the past few years, a number of smaller, more lightweight passive recorders have been developed.  These include the Song Meter Mini Acoustic, Song Meter Micro, and the Titley Chorus. Such models are very similar in purpose to the larger static recorders however sacrifice some battery life for their reduced size. Their size and affordability make them very suited for large-scale mass deployments.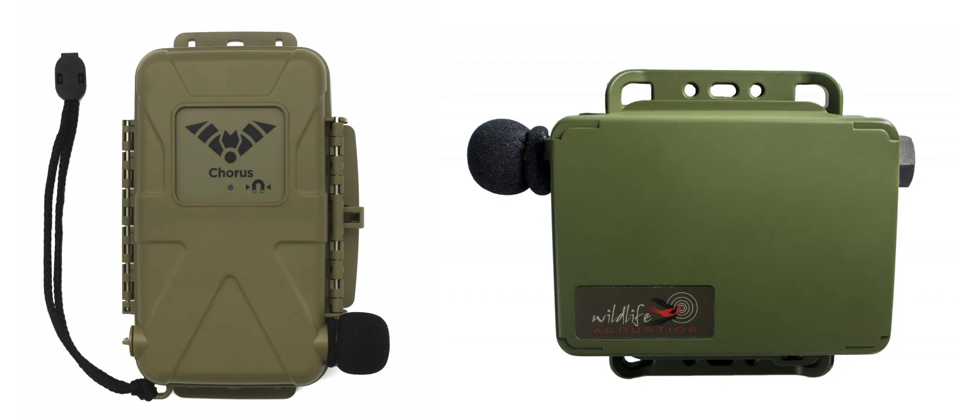 In the field
To test a small cross-section of equipment, I headed to a small forest within the Dartmoor National Park to capture the distinctive call of the Common Cuckoo, armed with a Tascam DR-40,  XLR to PiP adaptor, Hi-Sound Stereo Parabolic system, and a Wildlife Acoustics SM4 Acoustic recorder.
I initially walked a narrow path that cut through a steep section of woodland, at this point the cuckoos could be heard faintly calling from lower down in the valley. Locating a suitable tree easily accessible from the path, I decided to deploy the SM4. The SM4 has been designed to be exceptionally quick to set up straight out of the box and for this field test, I set it to 'always record' and secured it in place with a Python Mini Cable Lock.
Static recorder in place, I then used the Tascam DR-40 whilst walking through the woodlands to capture the changing soundscapes as I moved away from the sound of the river and closer to the open moor.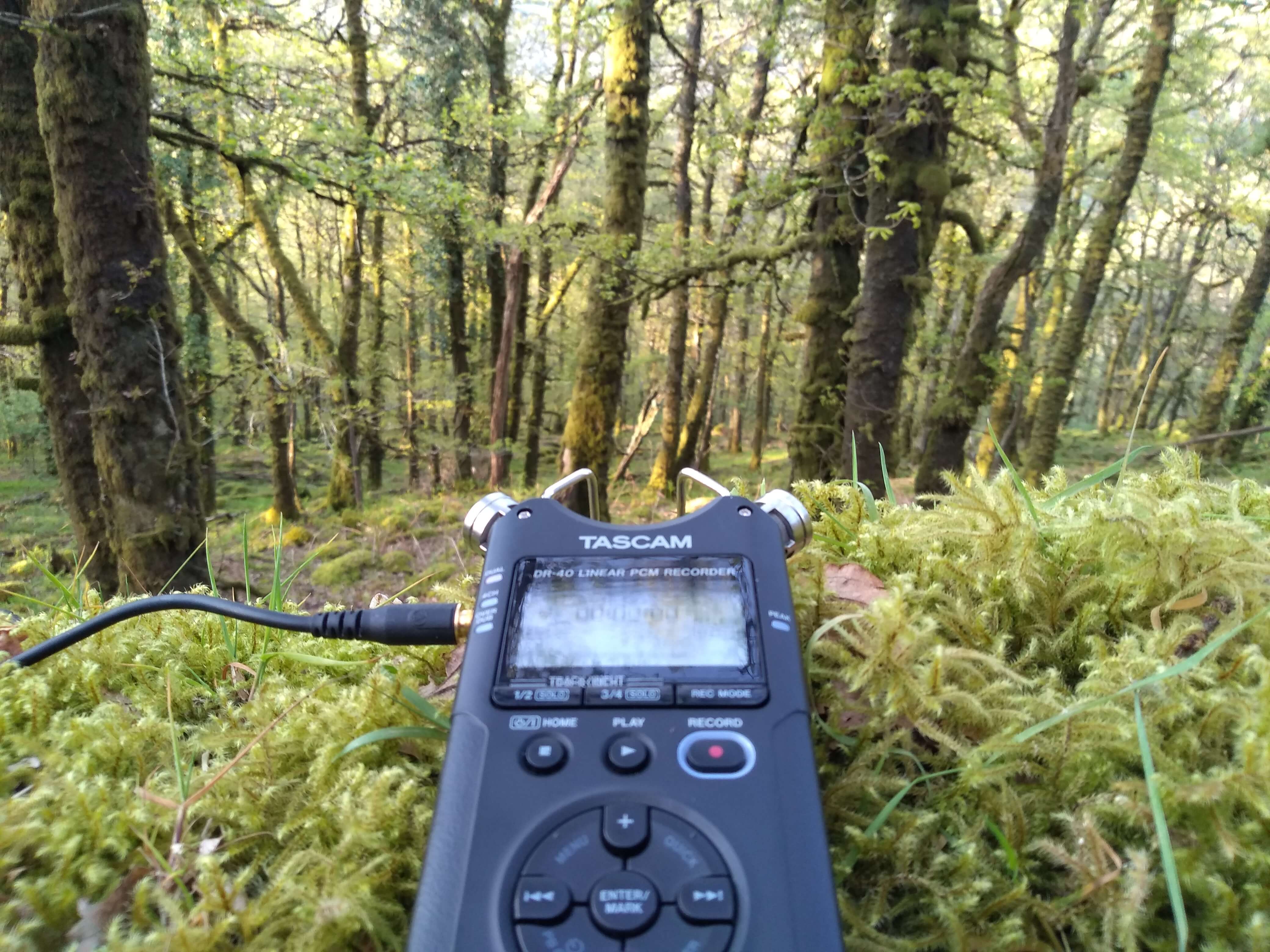 The DR-40 has a clear front-facing screen that is easy to read in all light levels, pressing the record button once arms the unit allows you to see and hear the recording levels. A good pair of headphones is recommended for use with this unit as they are susceptible to a certain amount of handling noise.
I then connected the parabolic to the Hi-Sound parabolic to the Tascam using the XLR to PiP adapter.
Dropping off the path I headed towards the middle of the wood where the Cuckoos could be heard calling in the distance. The high directionality of the parabolic microphone was excellent allowing me to pick out individuals among the woodland birds present.
Late in the evening whilst preparing to pack up I was rewarded with a fantastic display as several cuckoos alighted on the trees around me, a recording of which is included below.
Summary
I highly recommend getting out and exploring natural soundscapes in your local area, especially at this time of year. As with any piece of equipment, it takes a few trips to really get a feel of what they're capable of, but any one of these items could become a reliable piece of gear for your sonic explorations.
To view our full range of sound recording equipment please visit www.nhbs.com. If you have any questions on our sound recording range or would like some advice on the best set-up for your project please contact us via email at customer.services@nhbs.com or phone on 01803 865913.
Further Reading: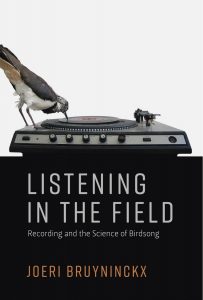 Listening In The Field: Recording and the Science of Birdsong
Hardback | May 2018
£29.99 
Joeri Bruyninckx traces the development of field recording and its use in field ornithology. Drawing on expertise from experimental music to serious science, it provides a thorough and wide-ranging investigation into the power of sound and listening.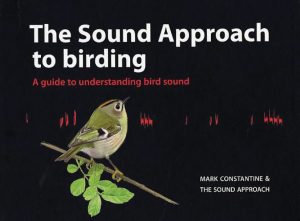 The Sound Approach to Birding: A Guide to Understanding Bird Sound
Hardback | Dec 2006
£29.95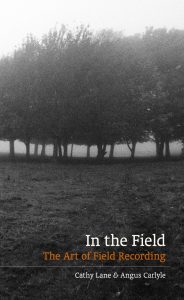 In The Field: The Art of Field Recording
Hardback | May 2018
£13.99
Please note that prices stated in this blog post are correct at the time of publishing and are subject to change at any time.