Autumn is a time of great change for the natural world. Hedgerows are bursting with nuts and berries, the landscape is shedding its green lushness in favour of reds and golds, and animals large and small are beginning their preparations for winter – whether that be by storing food, getting ready to hibernate, or migrating south where the weather is warmer and food more plentiful.
Although the days are shorter and the weather cooler (and almost certainly wetter!) autumn is a wonderful time for observing nature. As our focus shifts from the butterflies and flowers of summer to the fungi and garden bird feeder, this season also brings us some of nature's most incredible spectacles.
This is the third in our seasonal phenology series where you can explore a carefully chosen collection of ID blogs, books, equipment and events, all designed to help you make the most of an autumn outside. Check out our spring and summer blogs and don't forget to look out for our winter blog in December.
---
Identification guides: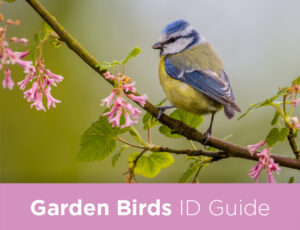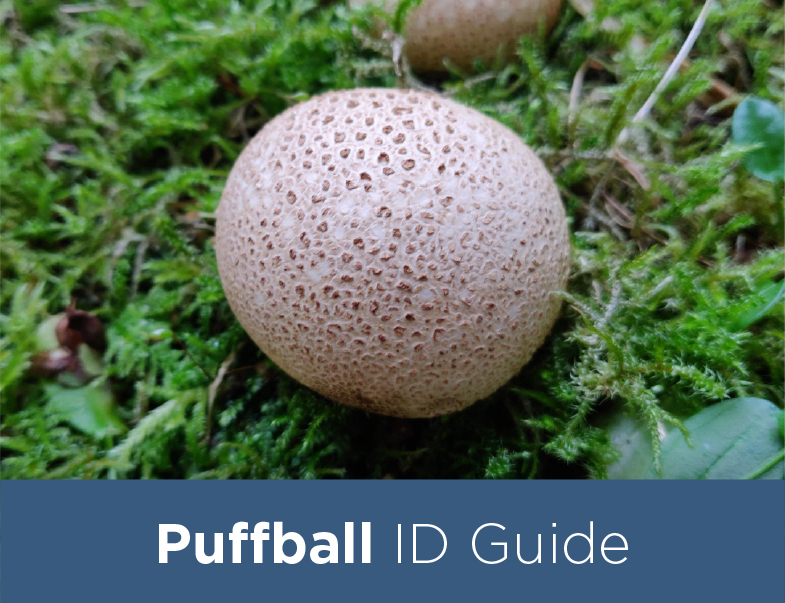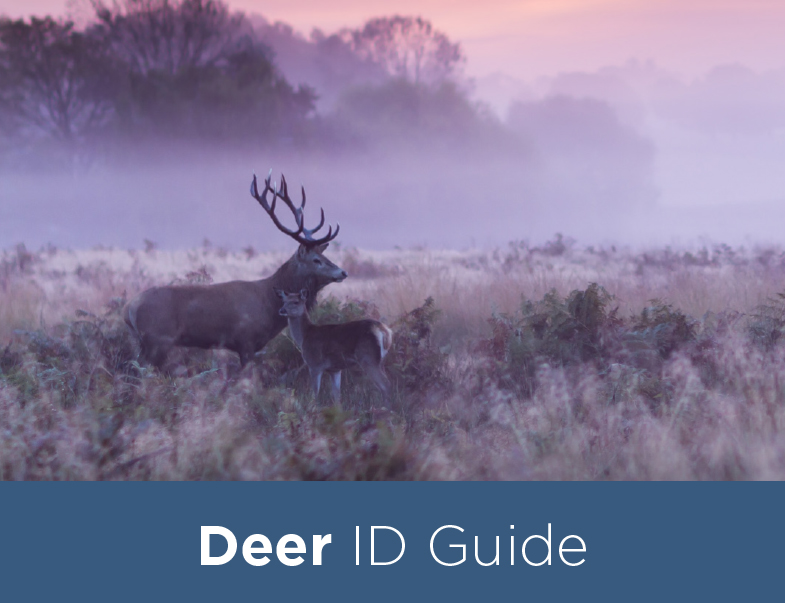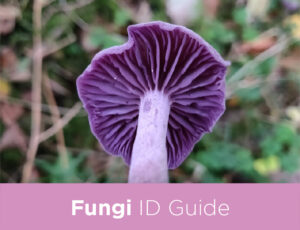 ---
What you might see:
• During the autumn, most of our summer migrants will begin to head off for warmer climes. Swallows and House Martins will depart on their lengthy migration to Africa, where they will spend the winter before returning to us next spring. At the same time we see the arrival of other species such as Fieldfare, Redwing and several species of ducks and geese. Many will spend the winter in Britain whilst others will stop off briefly to feed on their way elsewhere. Some coastal species, such as Puffins and Gannets leave during the autumn to spend the winter at sea.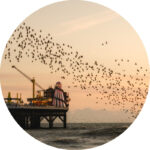 • Peaking in late November and early December, Starling murmurations are one of the most spectacular events in the wildlife watcher's year. These magnificent clouds of birds, swirling and turning in perfect unison, can be made up of more than 100,000 individuals. The best time to see murmurations is in the early evening – this is when the birds take to the skies to find their night-time roosting spots.
•As days shorten and temperatures cool, the natural pigments in tree leaves change, and we are treated to a final burst of colour before the leaves fall and winter sets in. Parks and deciduous woodlands are the perfect place to witness this wonderful palette of red, gold and copper throughout the autumn.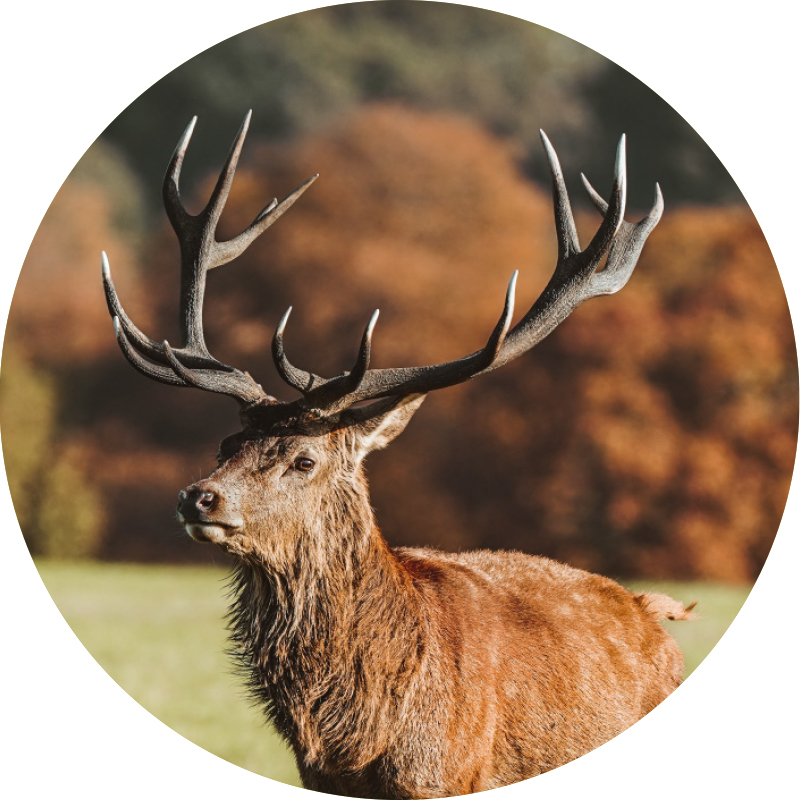 • October is the ideal time to observe the deer rut. Our three largest species of deer (red, fallow and sika) all perform this spectacular behaviour which involves rival stags roaring and locking antlers in battle in order to gain access to females, who are only fertile for around one day each year. Exmoor, Dartmoor and the New Forest are particularly good locations for observing these iconic displays.
• With the cooler weather and increased rainfall, autumn is usually the best time of year for spotting fungi. Following a spell of rain, grassland and woodland can suddenly be carpeted with an array of fascinating species. Giant puffballs and the stunning fly agaric are two easily identifiable and impressive species to spot.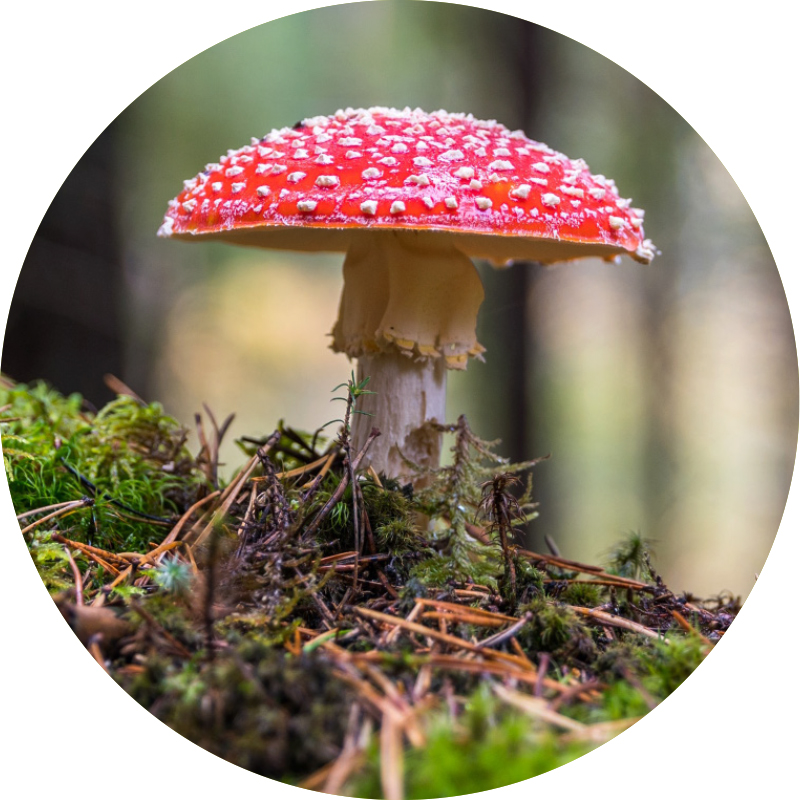 • During the autumn, salmon will migrate from the open ocean back to their home rivers in an effort to reach the higher reaches of clean water where they will breed. As they travel upstream they can jump up to three metres upon encountering waterfalls or other obstacles. Although risky for the fish, as jumping out of the water makes them vulnerable to predation, these spots provide an excellent chance for us to observe the salmon run in action.
---
Activities: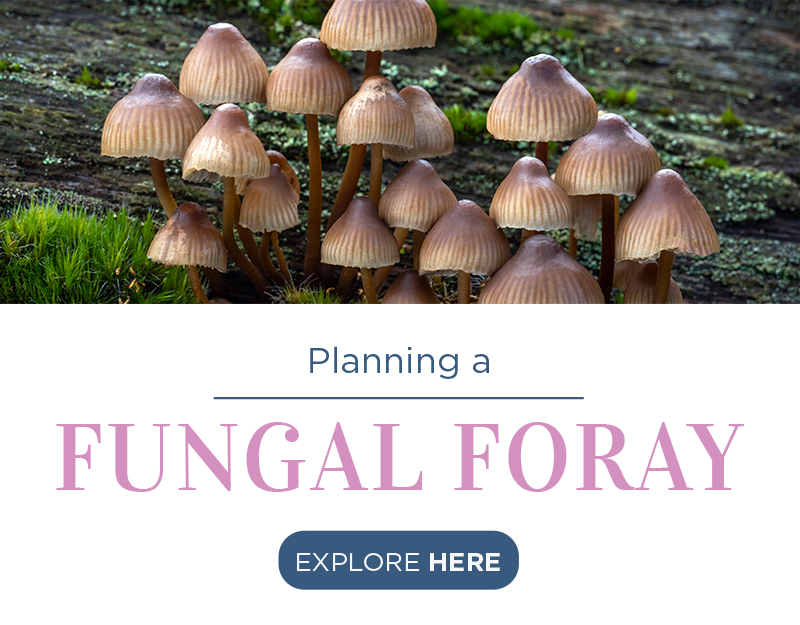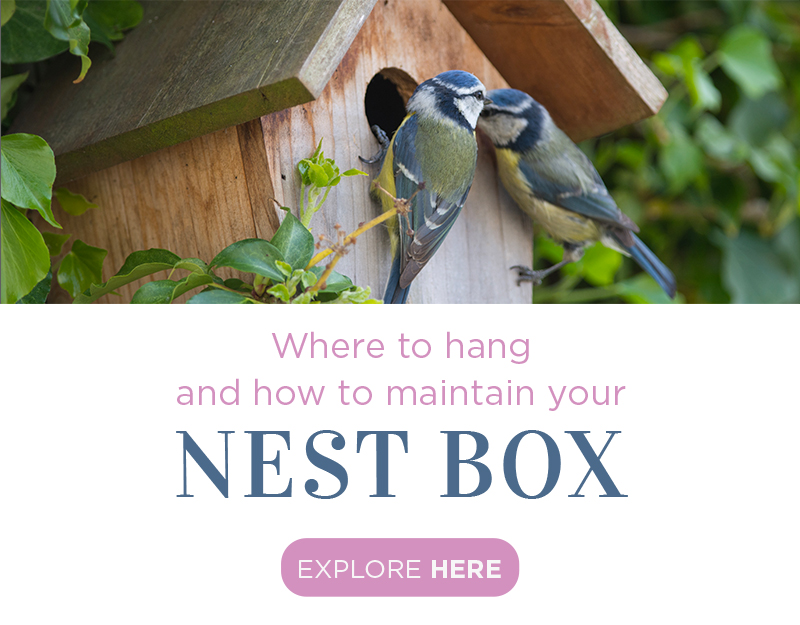 ---
Upcoming events:
Great British Beach Clean – 16th to 25th September
National Hedgerow Week – October (dates TBC)
World Migratory Bird Day – 8th October
Seed Gathering Season – 22nd October to 22nd November
National Mammal Week – October (dates TBC)
National Tree Week – 26th November to 4th December
---
Essential books and equipment: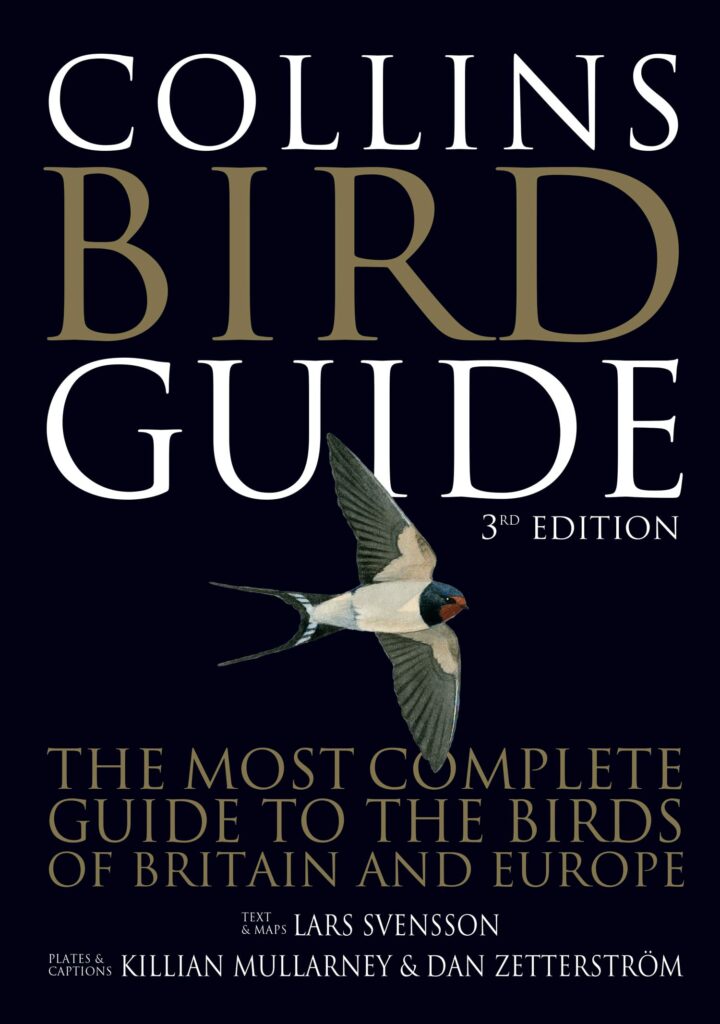 Collins Bird Guide: 3rd Edition
The third edition of the hugely successful Collins Bird Guide is a must for every birdwatcher. In addition to comprehensive descriptions, illustrations and distribution maps, each group of birds includes an introduction that covers the major problems involved in identifying or observing them.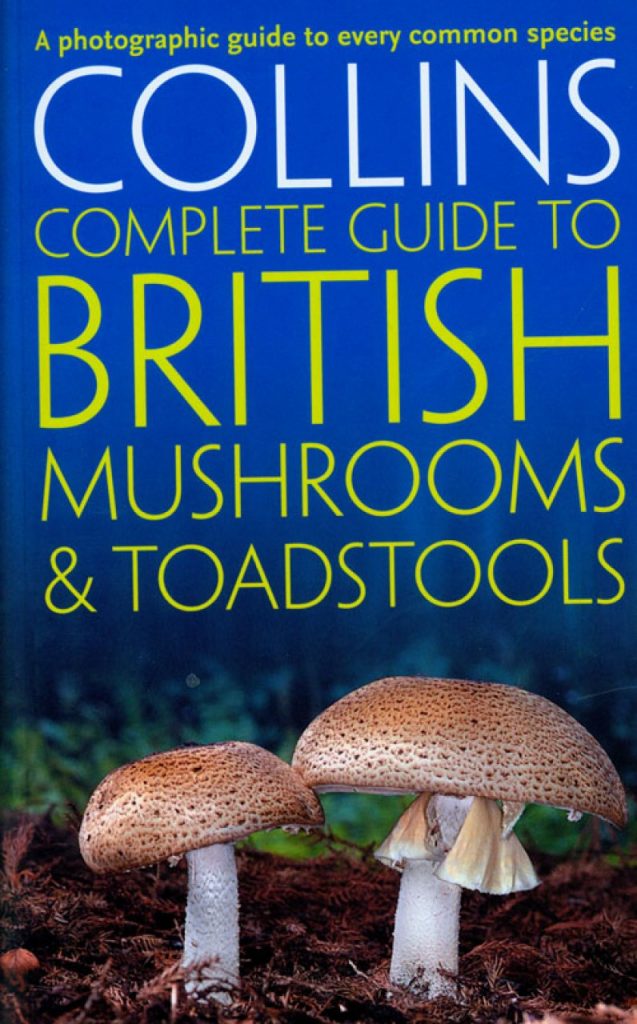 Collins Complete Guide to British Mushrooms & Toadstools
A superb guide that allows anyone to identify mushrooms found in Britain and Ireland. The book is illustrated with beautiful photographs throughout, featuring the species you are most likely to see. Extensive details on size, shape and colour are given and over 1,500 photographs help you identify each species.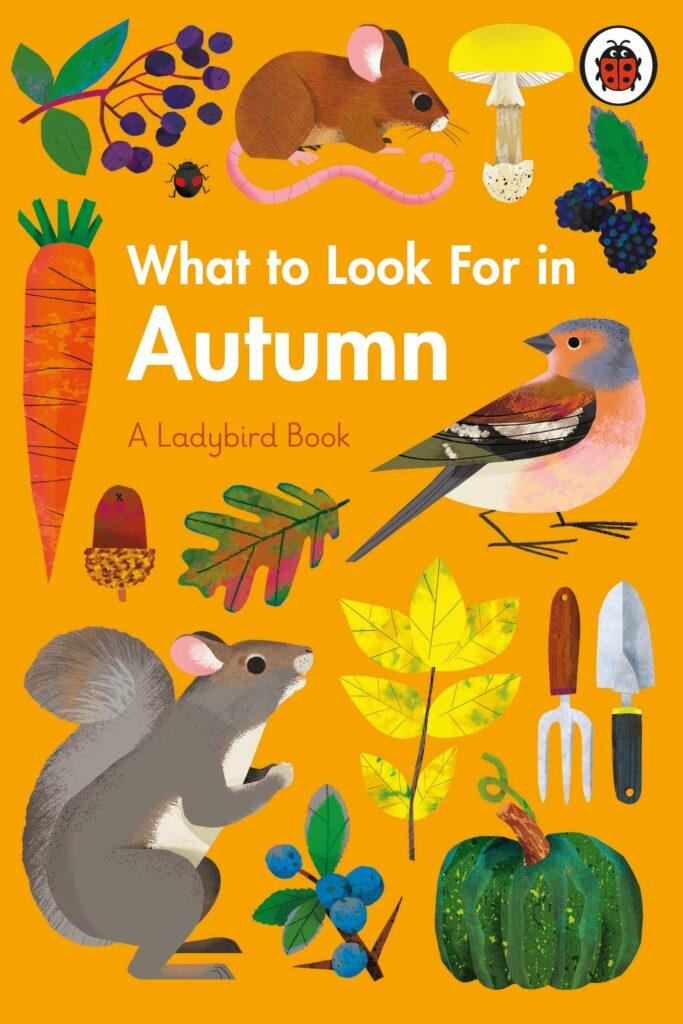 What to Look For in Autumn
In the UK, autumn is a season of change and preparation. The air temperature starts to drop, trees change colour and the days get shorter. This book takes a closer look at hedgerow picnics, unexpected houseguests and hibernating hedgehogs as the secrets of autumn begin to appear in the world around us.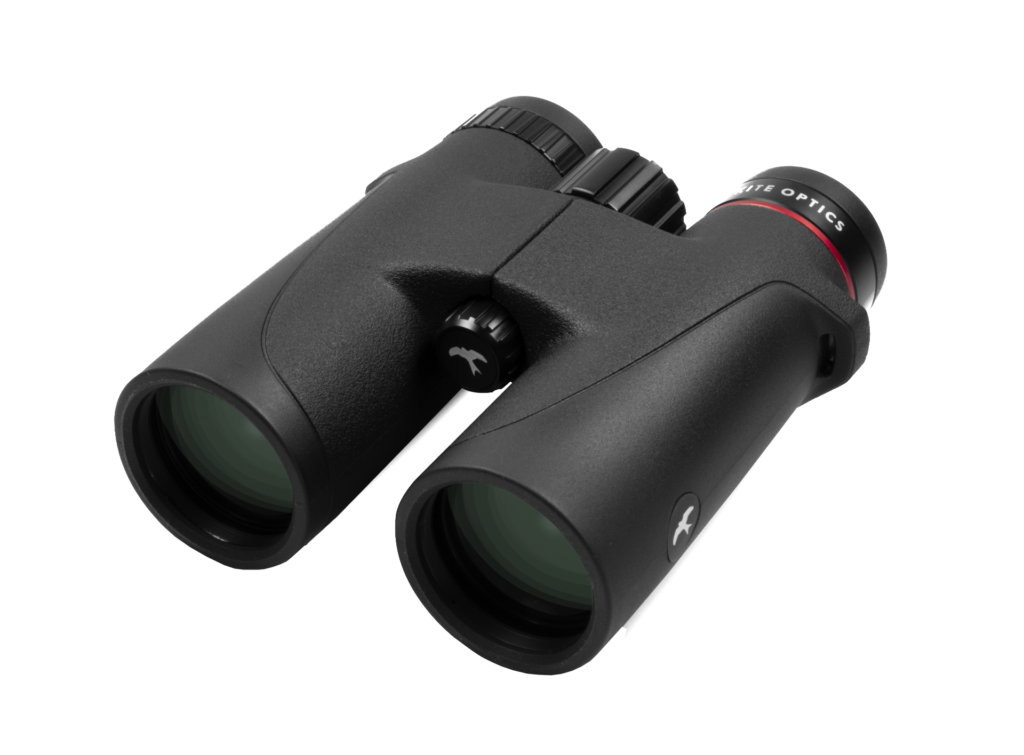 Kite Falco Binoculars
High performance, lightweight and compact binoculars. They produce bright images, with all lens surfaces coated in Kite's MHR coating; a multilayer coating that allows up to 90% light transmission.

Defender Metal Seed Feeder
The Defender Feeder's metal construction is tough, long lasting and offers excellent protection from squirrel damage. The base and hanger cap are all constructed from corrosion resistant solid metal alloy. The feeding tube is made from UV-stabilised polycarbonate, which will not deteriorate when exposed to sunlight.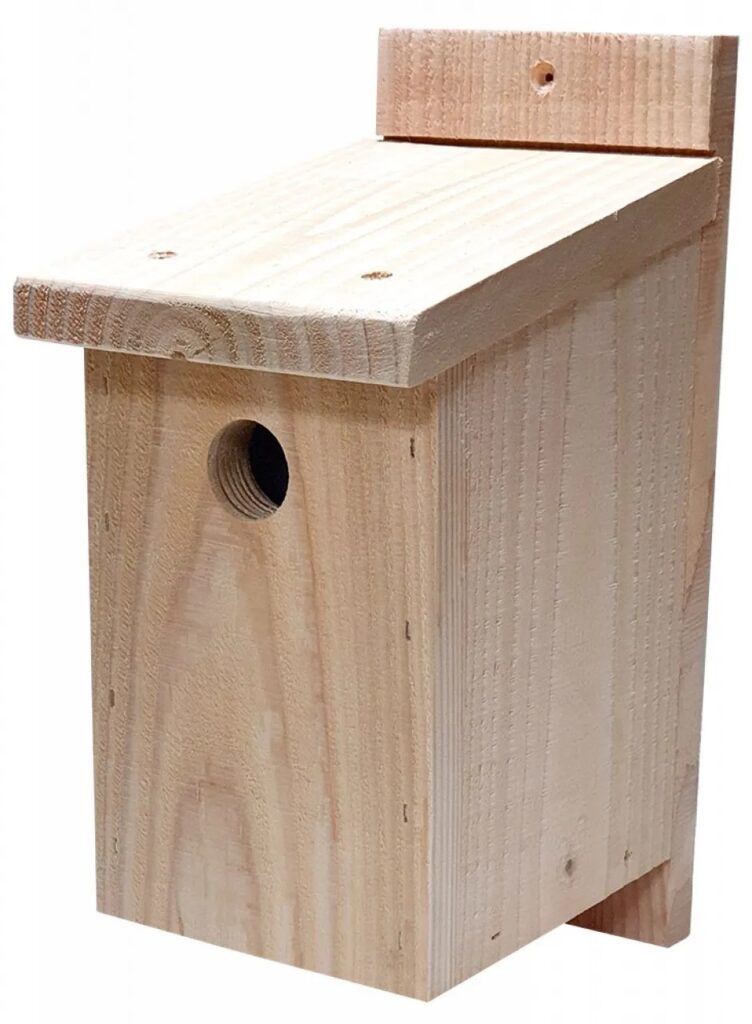 NHBS Wooden Bird Nest Box
Our own range of wooden bird nest boxes have been custom designed and manufactured from substantial 2cm thick FSC-certified wood. These simple, breathable wooden bird boxes have a sloping roof and four drainage holes and are ideal for providing crucial nesting spaces for the smaller garden birds.
Browse our full collection for more field guides and equipment highlights.